bourse
Economical
Continuation of the neutral trend in the stock market requires parked money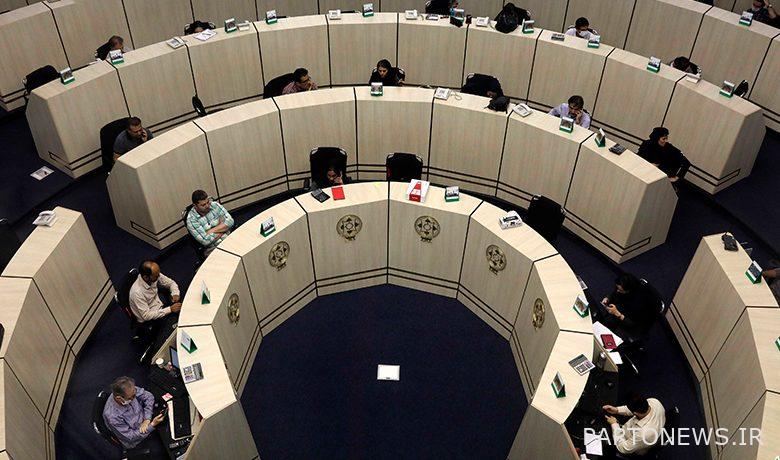 According to Tejarat News, the neutral situation and stagnation in the stock market continue. The volume of transactions is still at the bottom and today it reached about 2100 billion tomans. December reports are published and quarterly reports will be published in the future of the market. Statistics show the value of shares, but bipolarity is still the main problem of the stock market.
Mohammad Khabarizad, a stock market expert, said: "The money that was expected to come to the stock market from the stabilization fund has apparently not yet reached the stabilization fund and the market is still facing a lack of liquidity."
He continued: the government continues to issue bonds, but this month two treasury documents matured and the bonds are not new.
Khabarizad stated: The market needs money. Or the market situation should be so positive that realities enter the market and parked money improves the situation. Or legal entities should be manipulated. What is certain is that there is no money in the market at the moment and there will be no change in the market as a whole tomorrow. The market situation remains volatile until a stimulus is introduced.
Read the latest stock market forecasts on the Forex Trading News page.