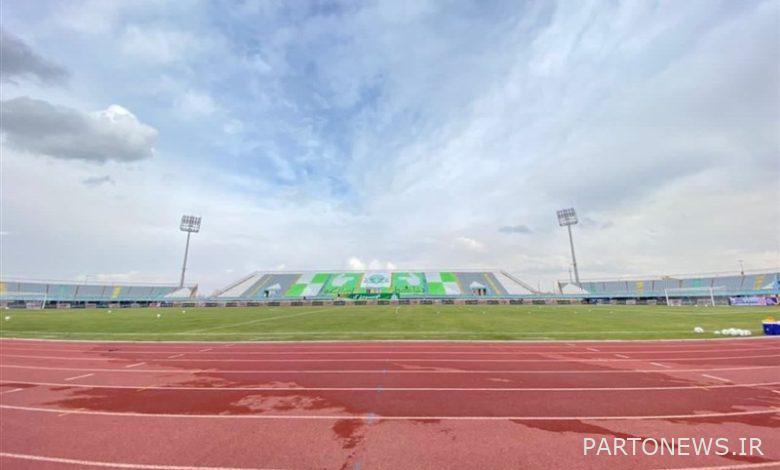 According to Tasnim news agency, Arak Aluminum Club announced that with the approval of the Corona Anti-Corruption Headquarters and the Central Province Security Council, spectators were allowed to enter the semi-final match of the club's football team with the Persian Gulf of Mahshahr.
In this way, the fans of the two teams can watch the match between Aluminum and the Persian Gulf up to 30% of the capacity of Imam Khomeini Stadium in Arak. 10% of the divided seats of the stadium are allocated to the fans of Mahshahri team.
Aluminum fans who have received both doses of Corona vaccine can attend the Imam Khomeini Stadium in Arak on the day of the match with a national card and a vaccine card after purchasing an online ticket. It should also be 14 days after the second vaccination for spectators. They must wear a mask and observe health issues when entering the stadium.
The match between Arak Aluminum and Mahshahr Persian Gulf teams will take place in the semi-finals of the National Cup from 20:30 on Monday.