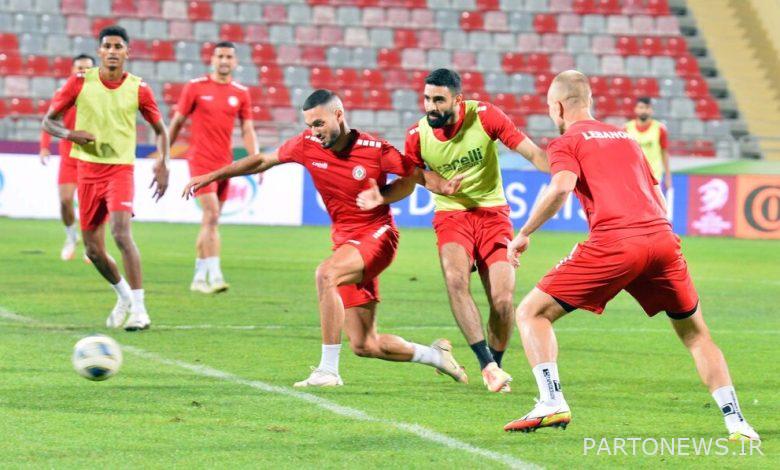 According to the Mehr reporter, "Noor Mansour" and "Maher Saber", two defenders of the Lebanese national football team, have recently recovered from their injuries and have started playing football in their clubs.
However, according to the Lebanese elmaestrosport website, the presence of these two defenders in the game against Iran and the UAE is not certain. If they reach the ideal physical condition, they will be included in the list of games against Iran and the UAE, otherwise these two players will play in the Arab Cup.
The national football teams of Iran and Lebanon will face each other on November 11 in the final qualifying round of the 2022 World Cup in Qatar. The game will be held at the stadium in Sidon, Lebanon.