International
Iran
American publication: Trump will announce his candidacy for the presidency in the coming months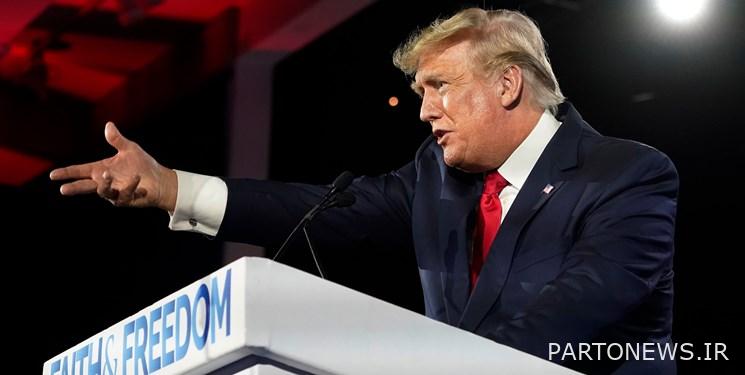 According to Fars International Group, the "New York Post" newspaper reported on Sunday morning, citing sources, that "Donald Trump," the former president of the United States, may announce in the coming months that he plans to run for the presidency in 2024.
It was in mid-June that CNN, citing its sources, reported that Trump was considering announcing his candidacy for the presidency before the November 2022 congressional midterm elections.
According to the websiteRyan news", a source says that Trump is considering an early entry into the 2024 presidential race, possibly even before the US midterm elections.
"Trump may announce before November that he will participate in the election," New York magazine said, stating that those around the American politician are preparing to launch an election campaign.
Mid-term elections for the US Congress are scheduled for November this year. American voters will elect all members of the House of Representatives and some senators. The next US presidential election will be held in 2024.
So far, Trump has not directly answered questions about his decision to participate in the election, but he has not ruled out such a prospect either.
Previously, the results of a new poll showed that Donald Trump will get 44% support against Joe Biden's 39% support in the hypothetical race for the next presidential election. (More details)
end of message
You can edit this article

Suggest this article for the first page