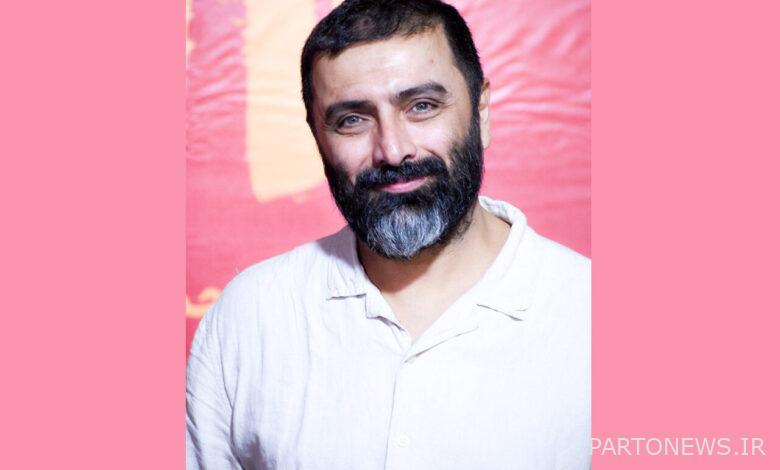 According to the Mehr news agency, citing the program's public relations, the big television competition "Shokofa" is currently in the pre-production stage, so that it will be broadcast on TV after the production stages.
Amin Zangdhani, a film and television actor, will be in charge of this talent show.
This competition is an entertainment program centered on knowledge-based companies, which is produced in the form of a talent show, and entrepreneurs and knowledge-based companies enter a big competition.
The awarding model in this program will be done with the crowdfunding method in order to provide the capital needed by the country's knowledge-based, creative and technological companies. In this way, the winning companies in each part of this competition attract capital up to 150 billion Rials.
The purpose of this competition is to introduce the investable projects of knowledge-based, technological and creative companies to all interested citizens (investors), and the original contribution of investors in the projects in Shokofa competition is guaranteed by the innovation and prosperity fund.
The participation of the knowledge-based, technological and creative companies of our country in this television competition is free and no fee will be charged to them for participating in the program.
The pre-production of this competition has been started by the production of the Hasht-e-Klimat Cultural and Art Institute and with the support of the Presidential Innovation and Prosperity Fund.
The photo is by Raha Hashemi.