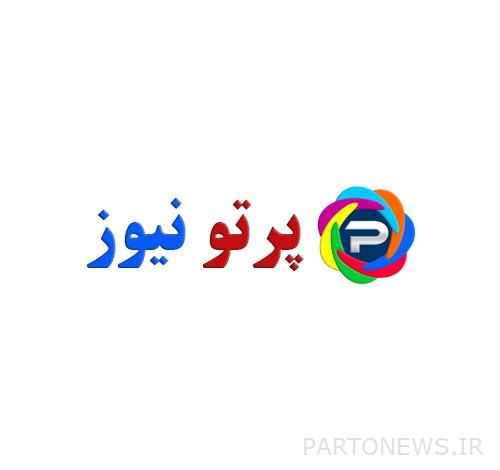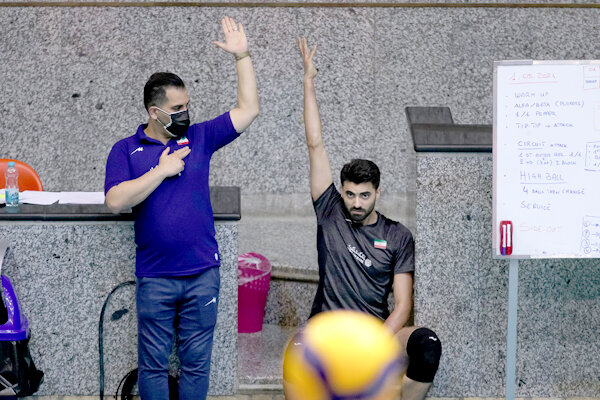 According to the Mehr reporter, the names of the players invited to the national team camp were announced by Behrouz Atai, and among them was the name of Amir Ghafoor, the most valuable player of the Premier League last season. Ghafoor decided to say goodbye to the national team even though he was able to be one of the main pillars of Shahdab's championship in the Premier League with his brilliance.
In this regard, Amir Ghafoor, the well-mannered Iranian volleyball player, provided a text to the public relations of the volleyball federation so that the volleyball fans would be aware of his official resignation from the national team. The text of Ghafoor's farewell to the national team is as follows:
"In 1986, for the first time, I put on the precious shirt of the national team. What I remember was unparalleled joy and enthusiasm. I have no doubt that wearing the national team shirt brings such feelings for every honorable player. After that, the book of my sports life was written in camps, practice field and games and competitions. I tried to never undersell and neglect, stay away from the margins and fight with all my heart; There was not even a moment when I forgot respect, dignity and fair play.
Now, after 17 years, despite my technical and physical fitness, I think it's time to say goodbye to my country's national team. I believe in the new generation of volleyball in my country and accept that if they are guided correctly, they can repeat the successes of the previous generation.
The previous generation was the golden generation of Iranian volleyball. The generation that flipped the most valuable results in the country's sports history. For me, the honor of being among this generation and the memories I lived with them is incredible; Memories full of friendships, arguments, wins and losses. The teachings written on the tablet of my life from these memories will never be erased.
I believe this is life. It won't be easy to walk away from the team I've been a part of for years, but the realities impose themselves beyond tastes and interests. There is no choice now, so I say goodbye to volleyball lovers, warm-hearted and always accompanying spectators.
I am sincerely grateful to my friends and former teammates in the national team. They were and always will be the best. I have wishes for success, victory and happiness for the future. Of course, as long as I can afford it, I will train and compete in club teams like before. Volleyball is my life and I will not leave it easily.