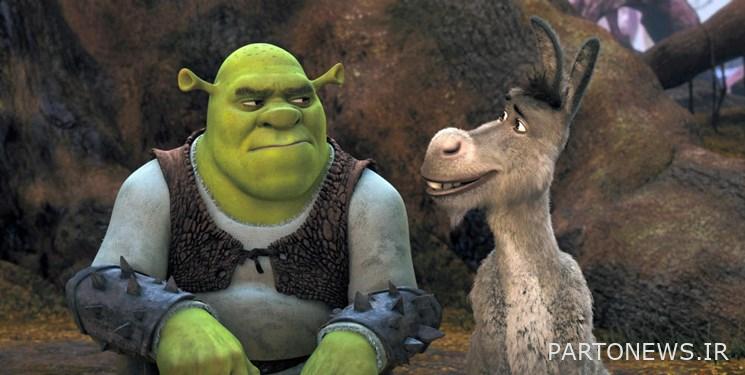 According to the report of Fars News Agency's cinematography, quoted by varietyThe release of a new series of Hollywood films has begun in cinemas in America and the global market. According to experts' predictions, several films including "The Secret Life of Pets", "Sing", "Despicable Me", "The Migration" and "Mario" by Chris Meldandri can become box office hits in April.
Chris Meldandri, however, announced the creation of a new series of the popular animation "Shrek" in a popular TV show. He stated that he is making a sequel to this fascinating film, and the most important thing is that he wants to use the same main voice actors of the previous successful film, "Eddie Murphy" for the role of Shrek's donkey, Cameron Diaz and Mike Myers. This movie animation is being produced by "Dreamworks" company.
The director said that the negotiations with the mentioned actors have gone well and it is predicted that they will take on their previous roles because they are very eager to work in "Shark 5".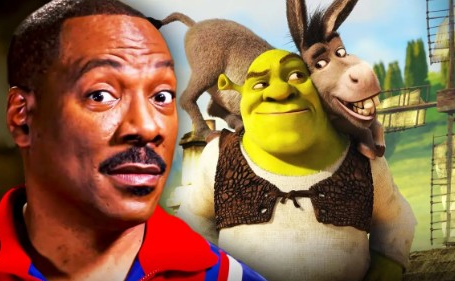 Maldandri has good reason to be optimistic. Following the success of the 2022 Shrek spin-off sequel, Puss in Boots: The Last Wish, Eddie Murphy said in January, "If [کمپانی دریم وورکسDreamWorks] If he wants to make the next Shrek, I'll do it in two seconds. I love the Donkey character from Shrek. "DreamWorks made the Puss in Boots movies, but I would have liked them to make the Donkey movie." Donkey is funnier than Puss in Boots. "I mean, I love Puss in Boots, but he's not the size of a funny ass."
end of message/
You can edit this article

Suggest this article for the first page