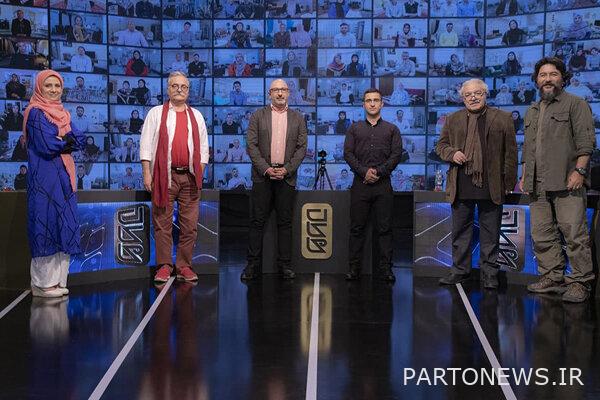 According to the Mehr news agency, quoting the program's public relations, the actor Amir Hossein Siddiq, along with the regular judges of "Mahakat", will judge the appeal of the guest's story tonight, Thursday, September 16, to become a book.
Mohammad Sadeghifar, a young Red Crescent relief worker and mountaineer, is the guest of tonight's program, which tells interesting stories from his life and work.
"Simulations", produced by Javad Farhani and directed by Mohammad Sufi, will be aired in the first season with the presence of people who each told an interesting story from their lives and according to the structure of the program after the guest, if the judges voted for him the most. Let his life become a book.
The judges of "Mahakat" are Amir Shahab Razavian, Flora Sam and Rasoul Najafian, and this program is performed by Mansour Zabetian.
This program goes on the air every Wednesday and Thursday after the news at 22:30 on Do Sima network.
.