bourse
Economical
An expert's strange prediction of the future of the stock market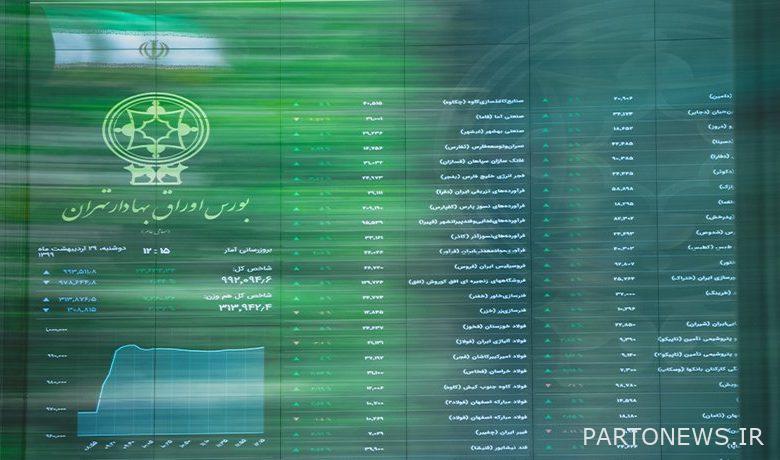 According to Tejarat News, the total index of the stock exchange reached 1.5 million units by 11 o'clock today.
The homogeneity index also increased by 1.8 percent. The value of small stock exchange transactions reached about three thousand and 630 billion tomans.
According to experts, this climb is not stable and the index is likely to fall slightly.
Also today, the range of stock price fluctuations in all stock trading symbols in the first market of the main and sub-board of the stock exchange increased to positive and negative 6%.
Will the stock market reach two million units?
"The overall index will continue to rise," Fardin Aghabzargi, a capital market expert, told Tejarat News. Because we are in a process of equilibrium and the market is compensating for last year's losses.
He continues: "Inflation in front of us is an increase in the operating profit of companies." Different industries will have a return of at least 40 to 50 percent this year.
Aghabzorgi states: Due to inflation and to compensate for the country's liquidity, the stock market will have a very good return this year.
He emphasizes: the total stock index will reach two million units by the end of the year.