Balls and nets
Sport
An interesting answer from Ronaldo's compatriot to a possible transfer to Barcelona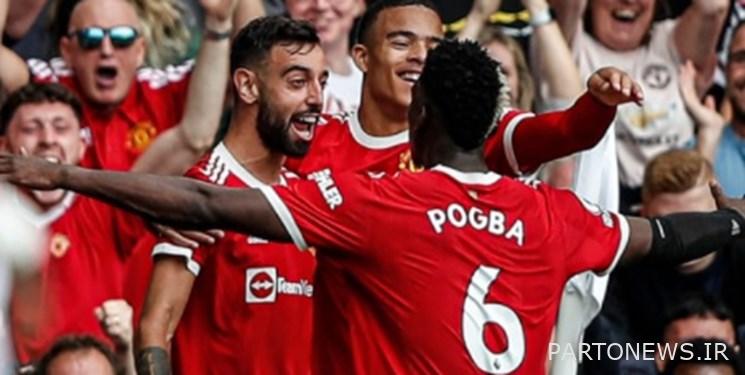 According to Fars News Agency, Bruno Fernandez has not had a positive performance in the Manchester United squad this season and has become a bench player in Rangnik's new squad. Although he had a good performance at the beginning of the season, but as the season progressed, it dropped sharply, and now there is talk of Barcelona's interest in the media.
Although Barcelona are more interested in signing other stars such as Erling Holland, some media outlets have reported that the team has shown interest in signing the Manchester United star.
"I think the new year has just begun and there is a lot of time left until the first of April, that is, April," Bruno Fernandez told Sport TV.
The first day of April is known as the day of lies, and some media outlets follow this tradition by publishing false news.
The Manchester United star continued: "There is a long time left until the first of April, or maybe a bad reporter has published the news that I want to go to Barcelona.
Bruno thus denied the news of the transfer to Barcelona.
End of message /
Suggest this for the front page
.