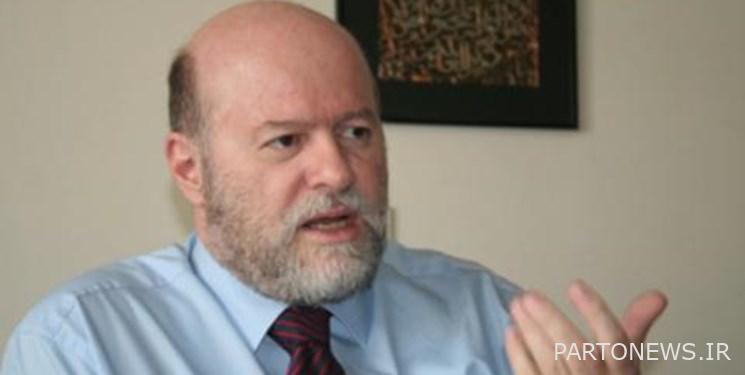 According to the reporter of Tawana Journalists Club, the book "Children and Fates" is a part of Anis Naqash's memoirs, written by him and later translated into Persian by his wife Betul Khodabakhshi.
In this book, besides mentioning the memories of different periods of his life, Anis Naqash also narrates some of his plans, actions and operations, some of which had important effects on the politics of the Middle East and the world at that time. In this book, new angles of some events and events of the past decade in the Middle East and the struggles of Palestinian groups are clarified, which are new for the audience.
In a part of this book published by Iran newspaper, we read:
"The most important slogan was the slogan of death to America and death to Carter, which was considered a symbol of America, which supported the king and was preparing to welcome him to his country. This work was a negative sign of continued support for the intention of continuing the conspiracy against the young republic. Also, death slogans were given to Bakhtiar, the Shah's last prime minister before leaving Iran.
The reason for the slogan was not that he was the last prime minister and had fled from Iran to Europe, but it was because of the statements and positions that he was still announcing from his hiding place and announcing the formation of an army of supporters of the Shah with the aim of returning him to the rule of Iran. Even he had taken the insolence to such an extent that he accepted the responsibility for the bombings that took place every now and then in Tehran and other cities in order to emphasize the lack of security after the revolution.
Anis is a well-known character painter in the world in the past decades. Born in Lebanon in 1951, he joined the Fatah movement student organization in his youth and started fighting against the Zionist regime from the same youth. During his life, he planned and implemented many operations against the Zionist regime and some other targets. Among the other goals in which he was present was planning the assassination of Shapour Bakhtiar in France, which ended in failure.
end of message/
You can edit this article

Suggest this article for the first page