Balls and nets
Sport
Anne volleyball player's match in the quarterfinals of "Corconacia" in Italy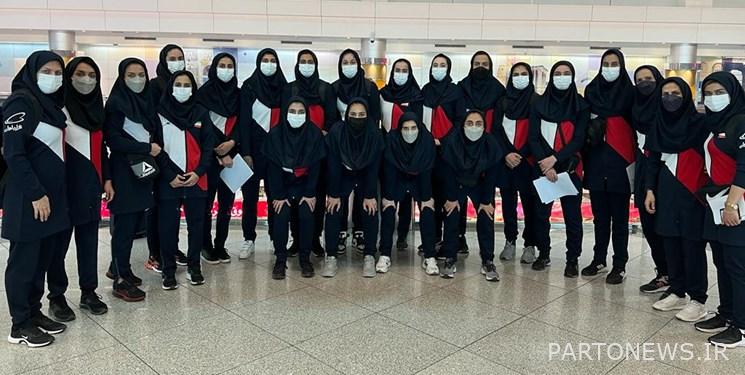 According to Fars News Agency, the national volleyball teams of Iranian boys and girls were sent to the Italian Korknakia Cup in the biggest preparatory mission in the history of Iranian volleyball.
The tournament started on Saturday, April 17, in the Italian city of Pordenone, and the Iranian national youth volleyball team played against Domovip Poursia from Italy today in its third and final match in the group stage.
The young Iranian national team defeated the Italian team 3-0 with scores of 25 to 7, 25 to 20 and 25 to 19, and with one win and two defeats, they were ranked third in the fourth group table. The Kornakia Cup group stage matches are over and the Iranian girls' national youth team will play in the quarterfinals this evening. The semi-finals and final of the Italian Cronacia Cup will be held tomorrow (Monday, April 29).
End of message /
Suggest this for the front page