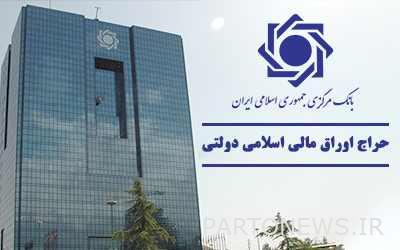 According to the financial news report According to the public relations of the central bank, the details of this report are as follows:
The minimum order volume is 500 thousand sheets.
The Ministry of Economic Affairs and Finance is not obliged to accept all the offers received or sell all the securities offered in the auction. The central bank will send the received orders to that ministry for decision making, and the said ministry will determine the winning orders. Finally, the vouchers will be distributed to all the winners. According to paragraph "N" of note (5) of the budget law of 1401, the central bank is only allowed to buy and sell Islamic financial bonds of the government in the secondary bond market. The brokerage of this bank, while providing infrastructure for transactions and conducting auctions, has no commitment regarding the volume and price of government Islamic financial bonds sold, and will not purchase said bonds in the primary market in order to finance the government.