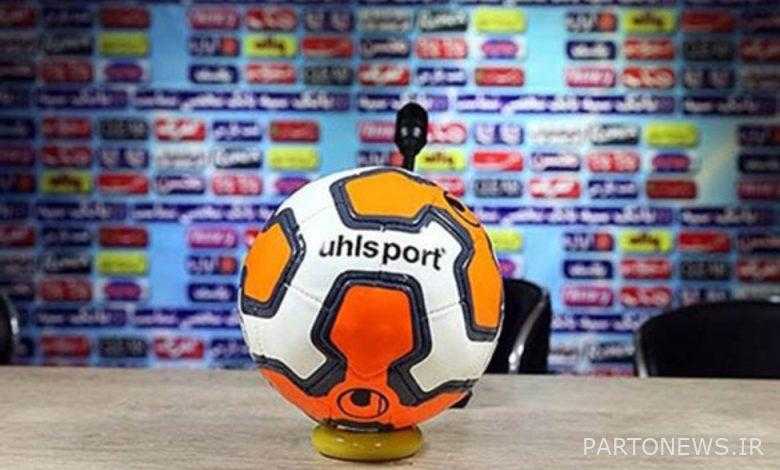 Mizan News Agency – According to the public relations report of the Iranian Football League, the time of the press conference before the match of the head coaches of the teams Fans Tehran and Textile Mazandaran was announced from the thirteenth week of the 21st Premier League.
This meeting, which is held in the public relations hall of the league organization, is as follows:
(Sunday, January 4)
13:30 Reza Inayati Coach Fans Tehran
14 o'clock Silent الهامی Coach Textile Mazandaran
The match between the two teams will be held on Monday.
End of message /
.