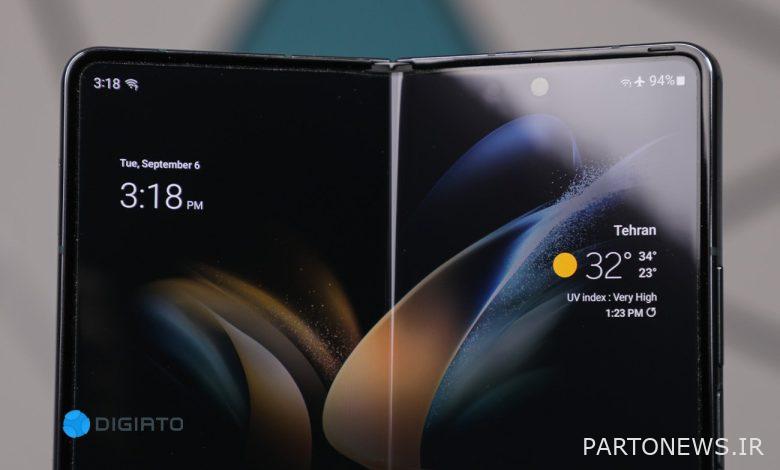 It has been a few years since the introduction of the first folding phone in the market, but the sales statistics of these products are still not even close to the sales of normal phones. Now the research company IDC has predicted in a new report that the annual sales of folding mobile phones will reach 48.1 million units by 2027.
IDC Institute It predicts that the foldable phone market will experience a good growth in the coming years and reach approx 48 million annual sales reach If this forecast is realized, the compound annual growth rate (CAGR) for foldable mobile phones during the period 2022 to 2027 will be approx. 10 times It will be more than normal phones.
These products currently hold only 1.2% of the mobile market share in 2022. But according to the IDC report, this figure will reach a cumulative number of 3.5% in 2027. The company also predicts that the market value of foldable phones will increase to 42 billion dollars reach
What will be the position of folding phones in the mobile market?
In 2022, about 14.2 million foldable phones were sold, compared to 1.191 billion conventional phones. IDC expects sales of regular phones to increase to 1.322 billion units by 2027. However, the market share of these products will decrease from 98.8% to 96.5%.
Furthermore, IDC analysts predict that the sales of foldable phones in 2023 will reach 21.4 million The device arrives. These products will likely have a lower average selling price this year, but will also last longer. It is expected that with the increase of folding devices and the entry of new brands into this market, we will witness its prosperity.
This prediction does not seem far-fetched. With the decrease in the price of folding mobile phones, naturally, more people will seek to buy them. What do you think about buying a product with this form factor?