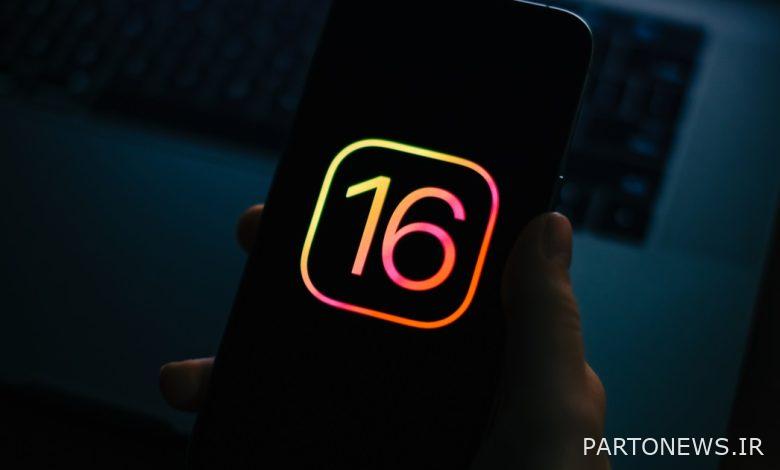 Tonight during the event WWDC, Apple has introduced a new feature for iOS 16 Introduced that Safety Check Or "Security checkIt is also used to protect users from abusive relationships.
This feature helps users manage access to apps and passwords, in addition to letting users know who knows their passwords or other confidential and personal information.
In other words, this feature helps people to completely disconnect between their phones and the information shared through them when their relationship with each other ends, and to deny any access to the personal data of the parties.
It should be noted that this is done by reviewing and revoking the access of certain people and information such as Location، Calendar data، Contacts And includes permissions issued for various applications.
Other uses of Apple Security Check feature
To According to Apple-This feature also has an option Emergency Reset Or Emergency reset There is also that allows the user to access all users and applications connected to the account ای‌کلود Cut him off at once.
It should be noted that this feature is designed in the form of a list so that users can easily view the available permissions for each application or each user and apply the desired changes in them.
In any case, it seems that Apple is seriously trying to fix the security issues of its products, for example, one of the products that caused the abuse of Apple in the field of privacy. Airtag Was.
Of course, the use of features such as security checks shows that Apple is on the right track to protect the privacy of its users.