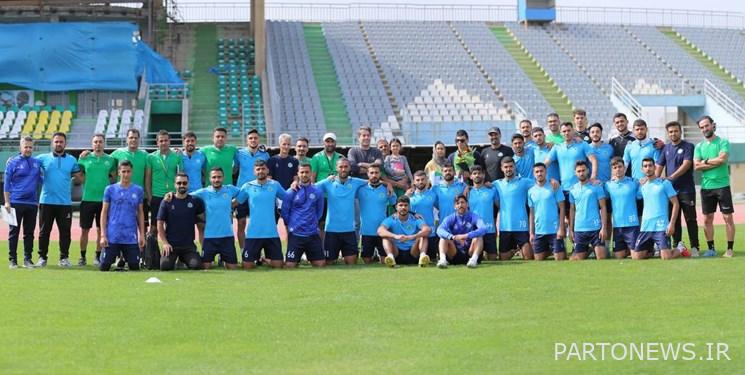 According to Fars news agency, one of the fans of Arak Aluminum football team attended the team's last practice before the match against Nasaji Mazandaran.
At the invitation of Ruhollah Asghari, manager of Arak Aluminum football team, Tajik Amir Abbas attended today's practice of Mojtaba Hosseini's students on the occasion of International White Cane Day and was honored for his all-round support to the team in recent years.
This aluminum fan, while appreciating the team's coaches and players for their performance this season, wished them success in tomorrow's game against Nasaji.
Also, a team shirt was presented to this fan by Arak Aluminum Group.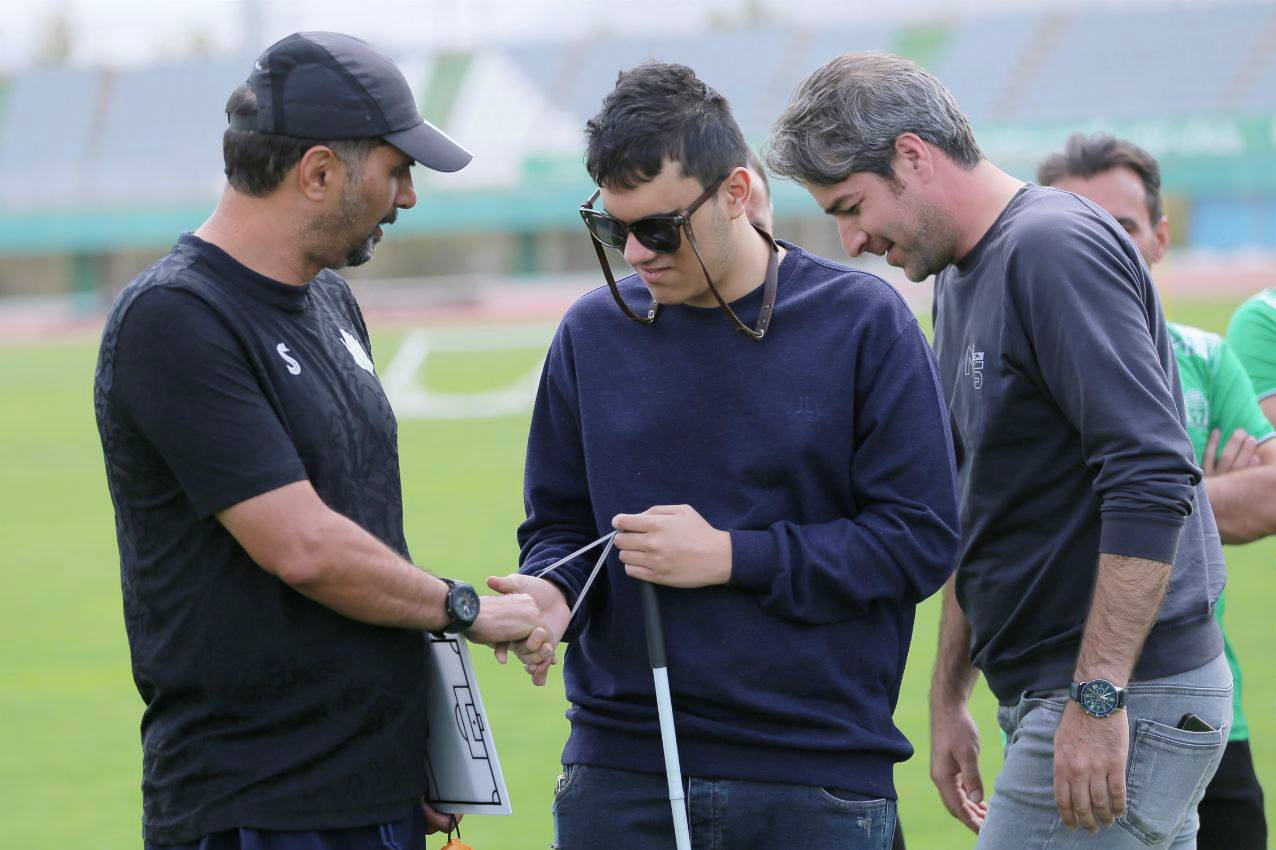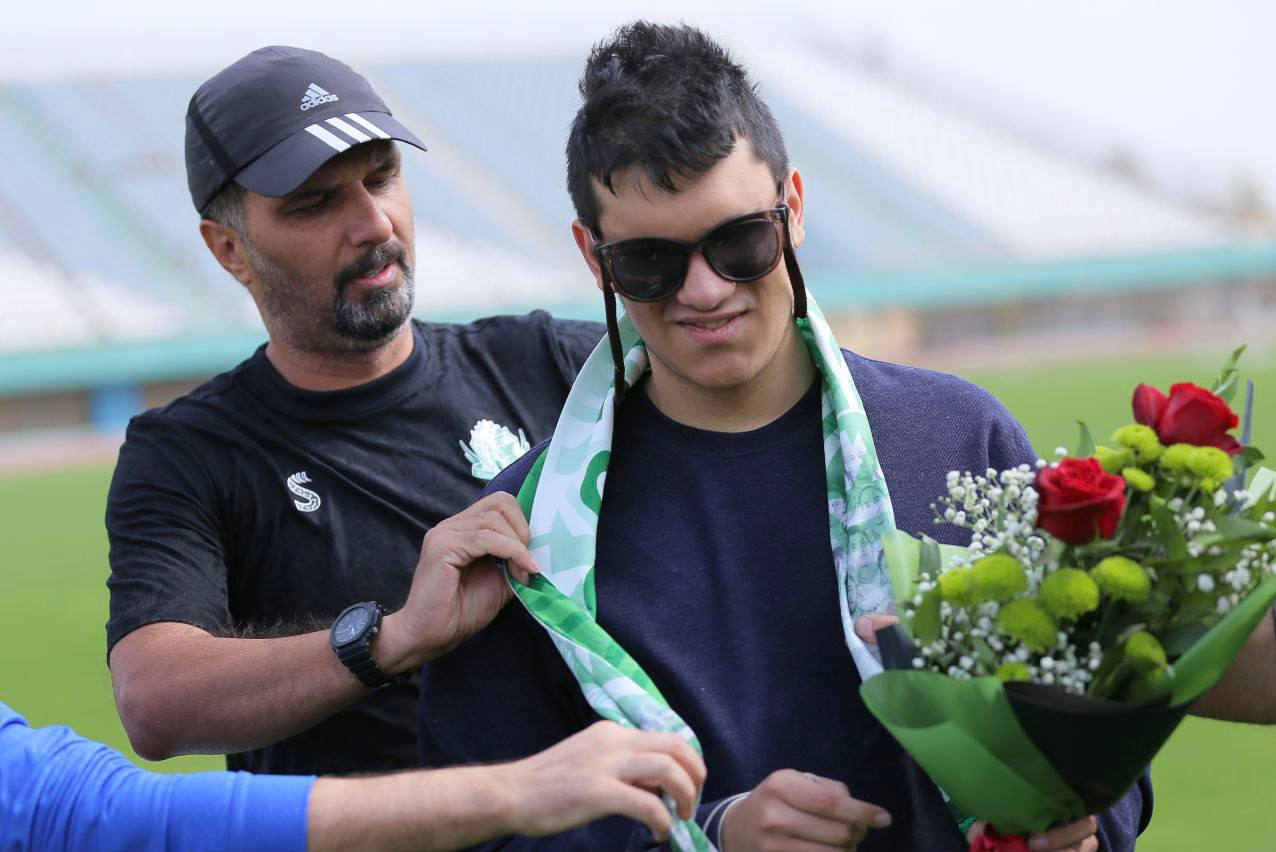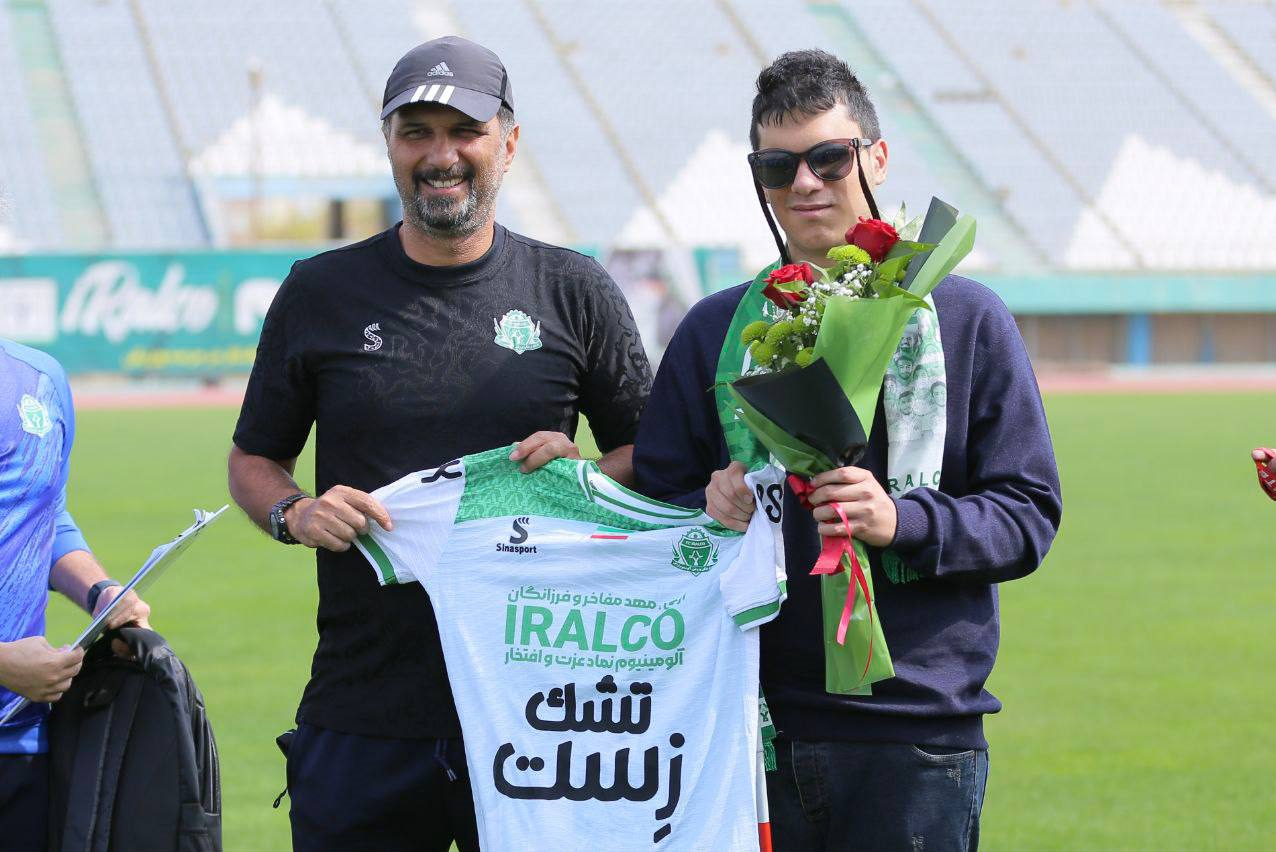 end of message/
You can edit this article

Suggest this article for the first page