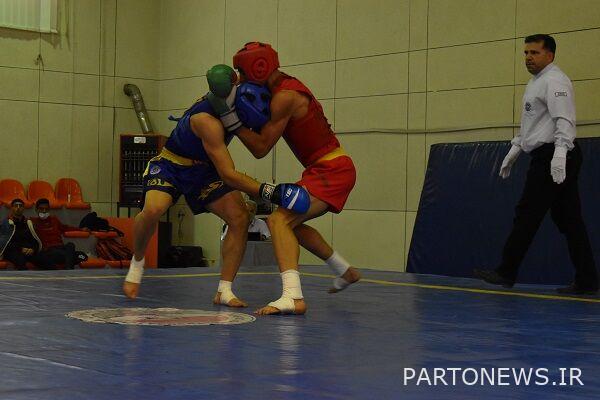 According to IRNA, after the national wushu championship, the top players were invited to the national team selection camp to participate in the 2022 Hangzhou Asian Games.
This morning (Saturday), these individuals participated in the selection competition within the camp, in which the world champions also participated, and in the end, the top 4 people in different weights got the right to participate in the national team camp.
Today's tournament was attended by Mehdi Alinejad, President of the World Wushu Federation and Vice President of the Asian Wushu Federation, Amir Sedighi, President of the Federation, Hossein Ojaghi, Vice President of the Federation, Amir Abbas Lashgari, President of the World Wushu Medical Committee, coaches and national team managers at the National Wushu Academy.
The names of the top wushu players in each weight category who will be in the national team camp are as follows:
Weight 56 ​​kg:
Hesam Mohammadzadeh, Ebrahim Naderi, Najmuddin Alimoradi and Mehdi Kermani
Weight 60 kg:
Hadi Roozvaza, Saeed Javid, Amir Mohammad Mohsenpour and Shoja Panahi
Weight 65 kg:
Erfan Ahangarian, Mohammad Farhadi and Reza Abdollahi (three athletes entered the army in this weight)
Weight: 70 kg:
Mohammad Rezaei, Mohammad Mehdi Keshavarz, Kianoosh Shiri and Mohsen Mohammad Seifi
Weight 75 kg:
Ali Khorshidi, Jafar Shirzad, Hamidreza Sahandi, Yousef Sabri
.