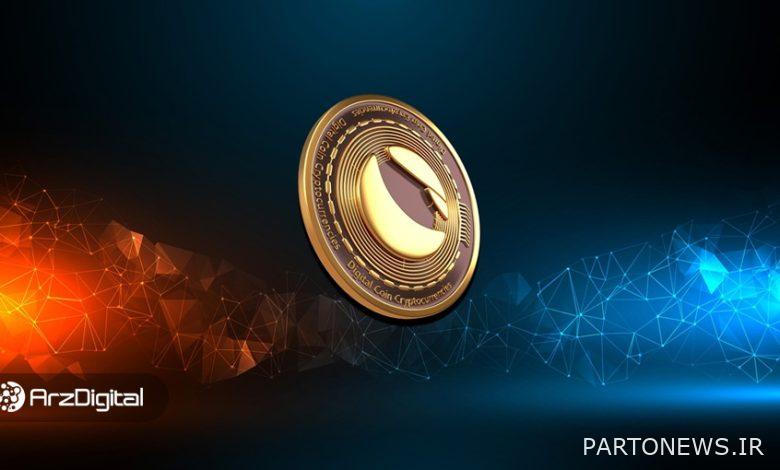 The price of LUNA, the main digital currency of the Terra network, crossed $ 100 yesterday and reached its historic peak. One of the main reasons for the jump in prices in recent days is the popularity of exchange offices over the decentralized table coin of this network.
To Report Crypto Slate, Tera ecosystem growth this fall, peaked yesterday, and Luna, the network's indigenous digital currency, was able to experience the highest price in history, $ 100.
The popularity of UST, Tera Network's native stable coin, and its addition to the major digital currency exchanges market also boosted Luna's uptrend.
Terra has long been a hotbed of decentralized finance (DeFi) projects, yet the network has recently been able to penetrate all segments of the digital currency market and has attracted the attention of small investors. Luna in December alone had a price increase of more than 78%. The digital currency was able to reach its historic high of $ 100 yesterday, after stabilizing in the range of $ 56 in late November. In the week leading up to Christmas, the price has grown by 40%.
Rising prices have pushed the total value of locked-in capital in the Terra network to $ 21 billion. According to data from DeFi Llama analytics platform, this figure makes you the largest DIFA ecosystem in the world, after Atrium. Of that $ 21 billion, $ 3 billion was added to the total value of locked-in assets in just two days, between December 22 and 24 (January 1-3).

The growth of your market has not only been beneficial for Luna. The UST also reached a milestone earlier this week, surpassing the DAI as the market's largest decentralized stable coin. With a market value of $ 9 billion, the UST was able to oust StableQ Atrium Dai from its long-standing throne.
Most of the price spikes this week have been affected by the news of the UST being added to the market of some of the major digital currency exchanges. On December 23 (December 2), Huobi Global announced that it would add UST to its platform, and a day later, Bainance made the same decision.

wpDiscuz