Balls and nets
Sport
Armaghani: China is not an easy opponent, but we must leave the field victorious tomorrow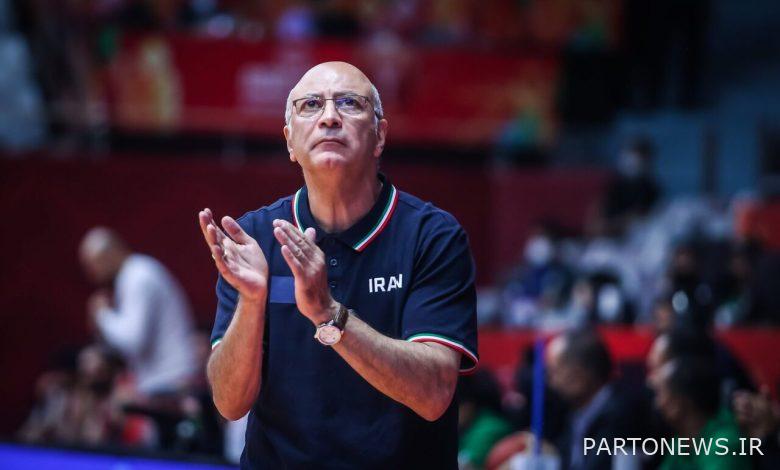 In an interview with IRNA reporter, Saeed Armaghani stated: One of my goals is youth in the national team and I want to prepare a good and powerful team for the future of Iranian basketball by using the youth.
Referring to the game with the Chinese basketball team in the fifth window of the World Cup, he emphasized: China is a good and strong team, but we have analyzed them and we want to win this home match.
The head coach of Iran's national basketball team continued: "We need to think about the future of the team with support, and today we see that there are young people in the service of the national team who have shown good performance and can continue in the coming years." be effective and useful for Iranian basketball.
Regarding the players present in the match against China, he said: At first, we considered 18 and then 14 players for this match, and finally 12 players were selected for this match. The match against China will undoubtedly not be an easy match for us, but the goal is Our aim is to remove them from the front with the cooperation of the technical staff.
It should be noted that the Iranian national basketball team will play in red uniforms and the Chinese team in white uniforms. This game will be held at Azadi Sports Complex in Tehran at 17:00.
Thai referee Mongmi Parida and Cornelius Glenn from the Philippines along with Harja Jalardi from Indonesia will judge the match between the national basketball teams of Iran and China.