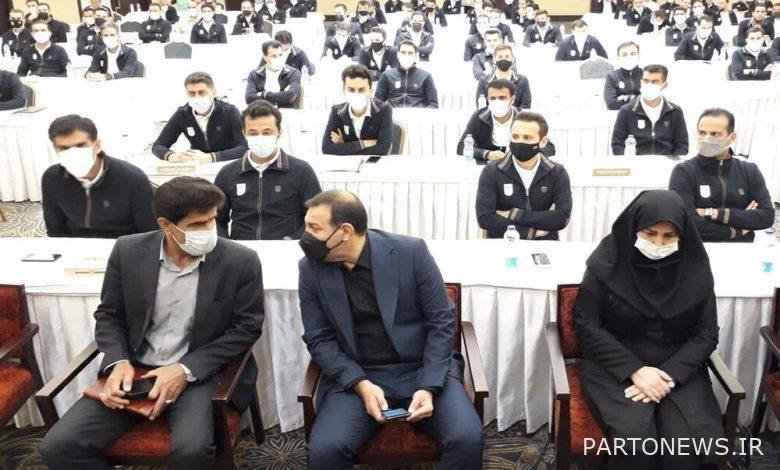 According to the Mehr news agency, IRIB reported the arrest of the vice president of the women's section of the football federation for swindling people's property.
An informed source announced the arrest of the vice-president of the Football Federation in connection with the King Mani currency code fraud case. The arrest follows a crackdown on King Money's fake currency.
Following is the report of the Radio and Television of Iran: Mr. (F.Q), the first-degree defendant and the wife of the Vice President of the Football Federation, has already been arrested in this fraud case and has been sent to prison with a bail of 1800 billion Tomans.
So far, more than 3,000 lost people have filed complaints in this case, and several thousand billion tomans have been swindled in this regard.
According to the Mehr correspondent, Shohreh Mousavi is currently the vice president of the Women's Football Federation, who has been one of the most controversial members of the board in the past year.