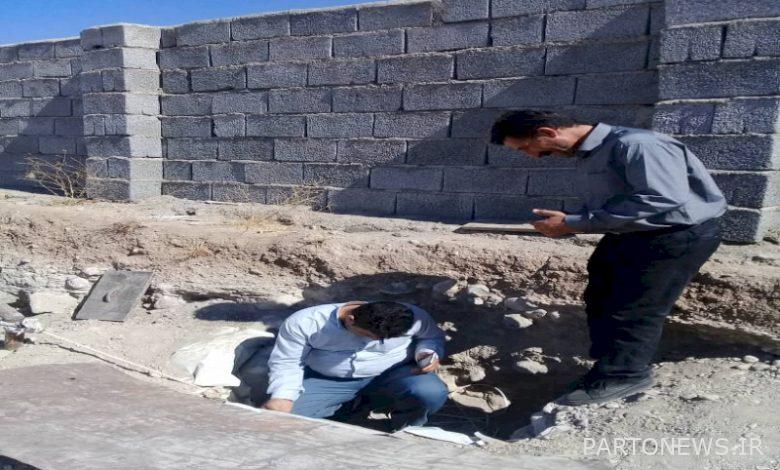 According to Aria Heritage, citing the public relations of the General Directorate of Heritage, Culture, Tourism and Handicrafts of East Azerbaijan, Col. Kazem Dadashi announced the news on Monday, September 20, 1400, saying: "Marand prevented the continuation of the excavation by identifying the desired location."
"During the operation, which was carried out with the cooperation of the police, three unauthorized drilling agents were arrested in private houses located at Qainar intersection, next to Katieeri's registered work, and unauthorized drilling tools were seized," he continued.
"The culprits were brought to justice as accused along with drilling tools, and the legal process will be carried out in accordance with the rules," said the commander of the East Azerbaijan Cultural Heritage, Tourism and Handicrafts Protection Unit.
"Dear fellow provinces, if you see any violations in the field of cultural heritage, you can inform us by calling 09662, the message center of the protection unit of the Ministry of Cultural Heritage, Tourism and Handicrafts," Dadashi said.
.