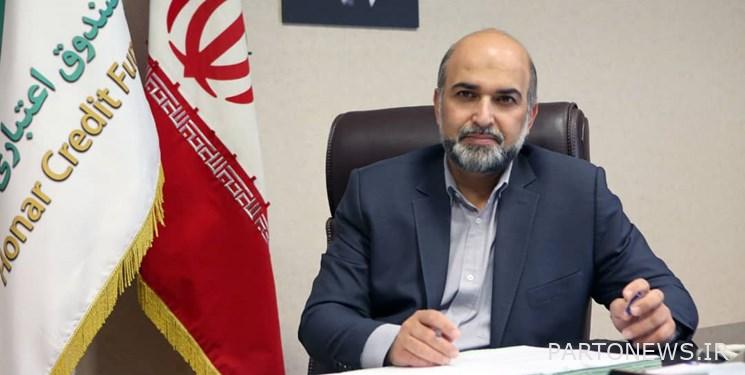 According to Fars News Agency, a symposium of the CEO of the Art Credit Fund with the CEO, Chairman and members of the Board of Directors of the Press House was held today, Sunday, October 25, at the location of the Art Credit Fund.
The meeting was attended by Seyed Majid Poorahmadi, Advisor to the Minister and CEO of the Art Credit Fund, Sasan Sheikhi, Chairman, Maziar Hooshmand, CEO and members of the Press House. Guild activities were discussed and exchanged.
Referring to the inherent duty of the Fund to support cultural and artistic activists in the country, the CEO of the Art Credit Fund said: The infrastructure of the economy is focused on culture and art.
Poorahmadi further added: in order to provide more services to the large family of culture, art and media of the country, interaction with cultural and artistic classes and holding specialized meetings with cultural and artistic elites are on the agenda of our programs.
Representatives of the Press House met with the CEO of the Art Credit Fund to express their demands. The chairman of the board of the Art Credit Fund promised to follow up on the fulfillment of the demands at this meeting.
End of message /
.