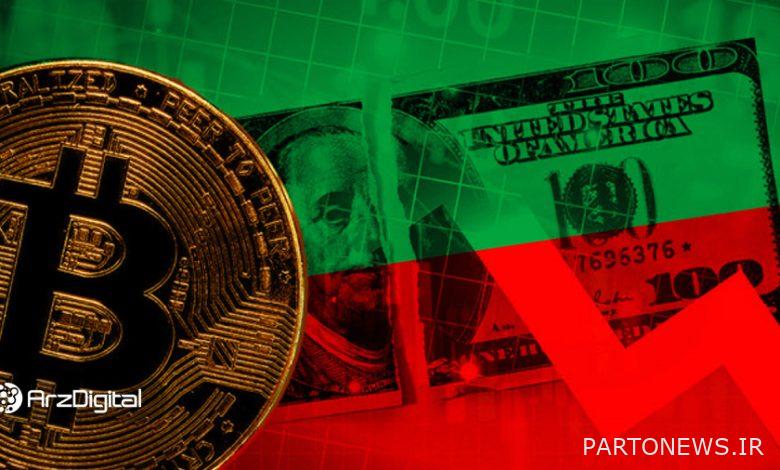 The $5,700 fall in Bitcoin price in less than a week made many big and small investors feel more pressure. Even a $1,000 jump in prices just minutes after US inflation data was released didn't change the situation much.
To Report Cointelegraph, data from analytics firm Glassnode shows that more than a third of Bitcoin's losing addresses are long-term investors, which has set a new historic high.
Bitcoin's profitability has fallen sharply in recent days, and data from China confirms that even seasoned investors are losing money.
Long-term Bitcoin investors plunge into losses
After the price of Bitcoin fell to its lowest level in the last 2 years of $15,600, investors took huge losses. Even at the current price of $17,300, things aren't much better.
Data from Glassnode shows that long-term investors at a loss accounted for 35.4% of Bitcoin's supply (more than 5.9 million coins) on November 9. This number has decreased by only one percent on November 10.
Also, short-term investors have formed another 17% loss in Bitcoin supply on November 9 (November 18). As of this date, only 0.06% of short-term Bitcoin investors have been profitable.
Wallet addresses that have held bitcoins for more than 155 days are classified as long-term investors and addresses that have held bitcoins for less than 155 days are classified as short-term investors.
Currently, the number of Bitcoin addresses in profit, which make up less than half of the total supply, is at its lowest level since the start of the Covid-19 crisis in March 2020.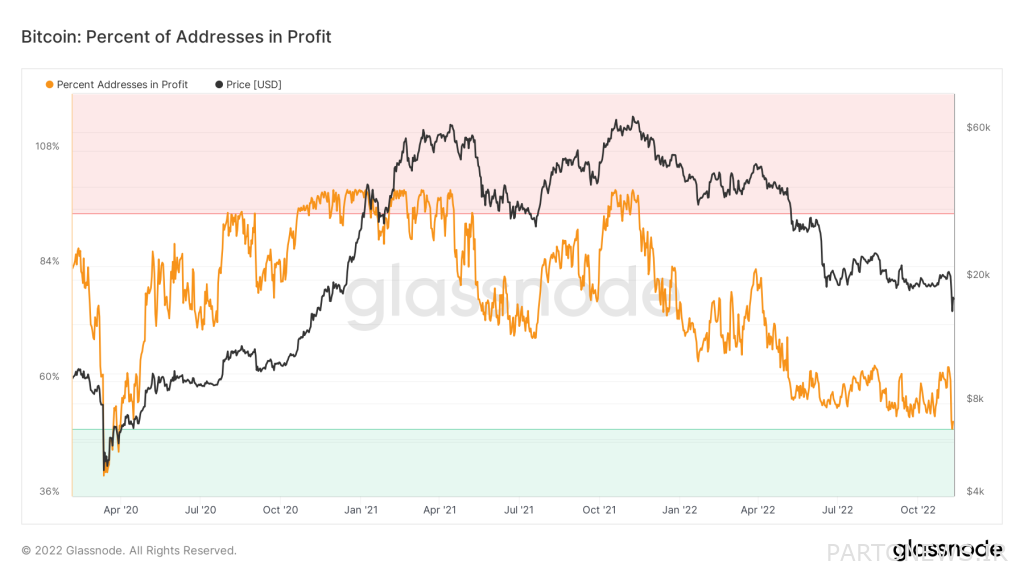 The two trend lines crossed each other for the first time
A look at other such data shows how Bitcoin's profitability could have fallen so low.
Bitcoin has seen its 200-day moving average cross its 200-week moving average for the first time, according to data from Cointelegraph Markets Pro and TradingView.
In other words, the price of Bitcoin over the past 200 days has been exceptionally low relative to past patterns.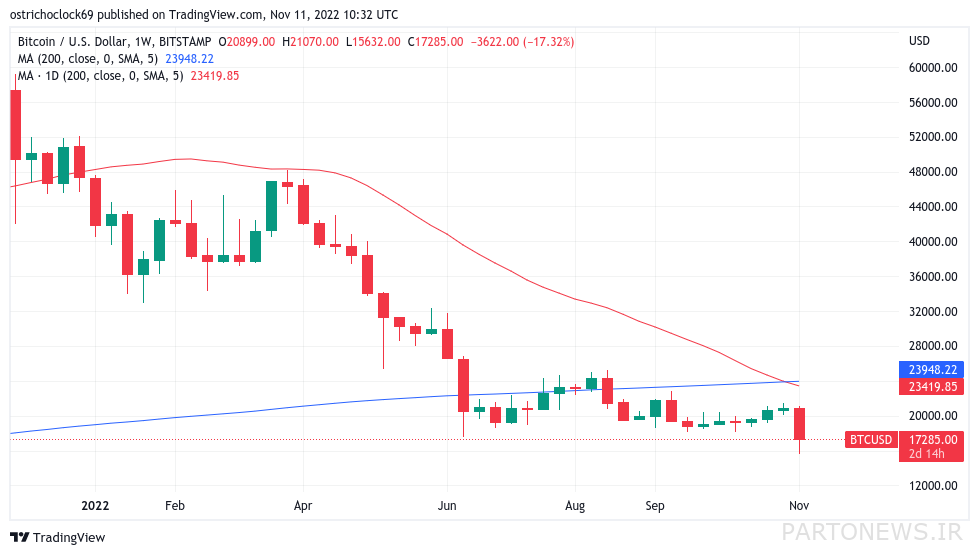 As a popular analyst on Twitter named TXMC Trades wrote:
This is a new thing.
As we mentioned in the past, the 200-week moving average is a key price trend line in a bear market. However, Bitcoin's price has consistently fallen below that this year.
Of course, this trend line continues its upward path and has not yet declined.