Balls and nets
Sport
Atai: We fought well, but Brazil was more mature / with equal strength against Canada – Mehr News Agency | Iran and world's news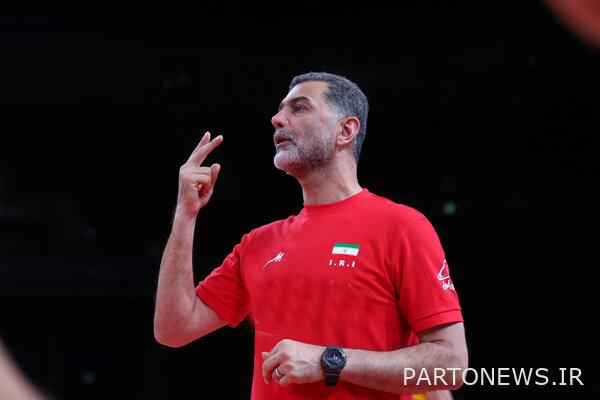 According to the Mehr news agency, Behrouz Atai stated after the match of the Iranian national team against Brazil: The players had a good game in the first and second sets and fought well. The competition was fair and close. Brazil played with all their might and appeared more mature and less mistaken in the final moments. As a result, he ended the game in his favor.
He added: "In the third set, the players were mentally exhausted and despite our efforts to reduce their individual mistakes, these mistakes caused the game to end in favor of Brazil. We must forget today's game as we forgot yesterday's game and prepare for the next game.
He also explained about the refereeing of this match: the refereeing had no effect on the game process, but he refereed a lot of mistakes. However, these mistakes did not affect the outcome of the game.
"We will put all our energy into competing with Canada," Atai concluded. This team had a good game with Serbia today and we try to play a good game in competition with this team, which will lead to a result for the Iranian team.