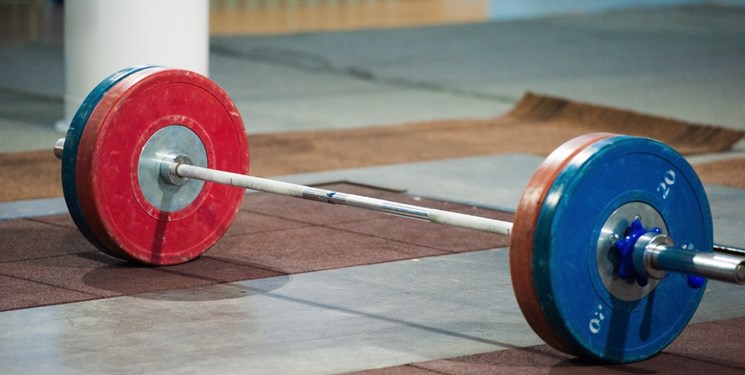 According to Fars news agency, following the negotiations between Sajjad Anoushirvani, the head of the weightlifting federation, and the CEO of the sports facilities development and equipment company, the weightlifting competition hall located in the Azadi complex was sealed.
Iranian Hall, the venue for weightlifting competitions, which was sealed due to a legal dispute with the private sector contractor, was reopened on the eve of the first week of the country's Premier League.
Men's League matches will be held on 23rd and 24th of November with the participation of 7 teams according to the announced calendar.
The end of the message/T 45
You can edit this article

Suggest this article for the first page