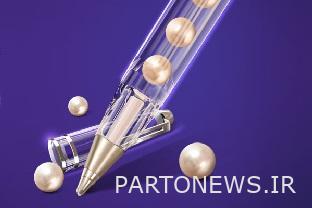 According to the monetary financial news quoted by the public relations of Bank Melli Iran, ‌ This plan has been implemented based on the retention of resources with the bank for 6-month, 9-month and one-year deposits, and all classes can use it.
The interest rate of this facility varies from one percent to 18 percent and its repayment period varies from 12 months to 60 months according to the customers' choice.
Bank Melli Iran branches all over the country are ready to provide "Sadaf" project services.