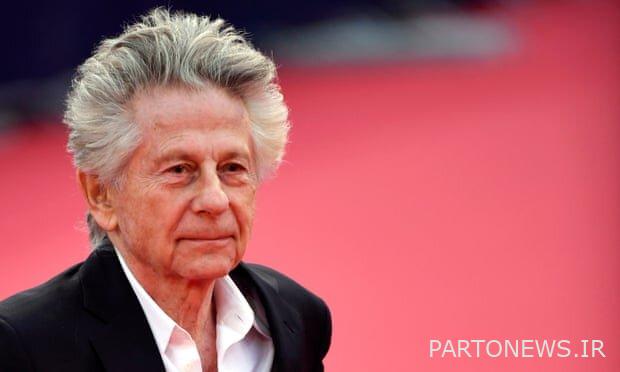 The producer of Roman Polanski's latest film, "Palace", announced that no one wants the rights to broadcast this film in America, England and France.
Charso Press: According to Reuters, Roman Polanski's latest film titled "The Palace" had its world premiere in the out-of-competition section of the Venice Film Festival, and while the 1,400-seat theater was completely filled, the audience had a moderate reaction to it. They had this movie and as a sign of respect they applauded the movie for three minutes.
Luca Barbarski, the producer of the film "Palace", stated at the press conference of the film at the Venice Film Festival that the rights to the film have been sold throughout Europe, however, there are no buyers in France, Britain or the United States, despite the fact that the actors Celebrities from all three countries were present in this movie.
Polanski, one of the most successful directors of his generation, fled the United States in 1977 after being convicted of sexually assaulting a 13-year-old girl, a crime he pleaded guilty to. After the #MeToo movement began in 2017 following allegations of sexual abuse by Hollywood producer Harvey Weinstein, a number of women claimed that Polanski had sexually assaulted them as a teenager.
Barbarski also said that Polanski's previous film, An Officer and a Spy, which opened to critical acclaim at the 2019 Venice Film Festival and won the Grand Jury Prize, was never shown in theaters in the United States, Britain, It hasn't been seen in Australia or New Zealand, yet it's playing on online platforms and making millions of dollars.
The dark comedy "Palace" stars Mickey Rourke, John Cleese and Fanny Ardant and is set in a luxury hotel in the Swiss Alps resort.
The 80th Venice Film Festival is being held in Italy from August 30 to September 9 (September 8 to 18).