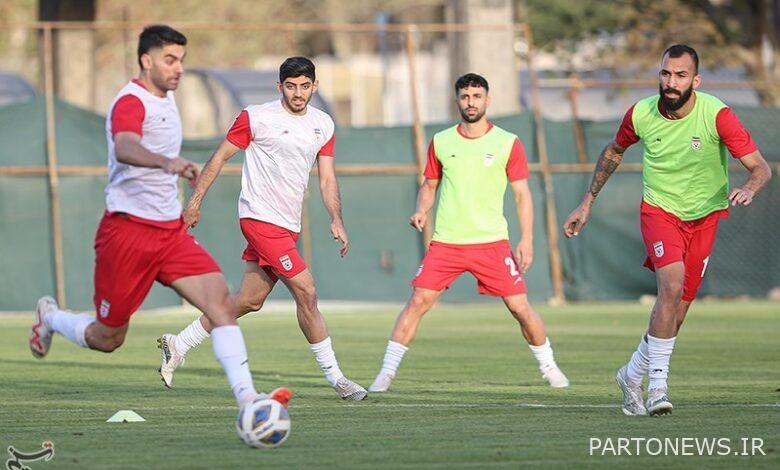 In an interview with the sports reporter of Tasnim news agency, Shahin Bayani said about the friendly match of the national team against Bulgaria: Everyone knows what problems there are that we cannot play with the top teams of the world, and naturally, Bulgaria was an accessible team that the national team faced. Amir Ghalenoui's goal is to get to know the players more, but I hope that the average age of the national team will go down. We should use younger players at least in the position of fullbacks. I think players like Sadegh Moharrami, Omid Noorafken and even Abolfazl Jalali can help the national team in left and right defense positions.
The Iranian football veteran clarified about the national team's friendly match with Angola, which, according to the federation officials, cost the federation 10 billion tomans: 10 billion is not a figure in our football, and an average player in the premier league gets this amount. It is important to be able to make the most of these games and form a stronger team.
In response to the question, "Does the national team have a chance to win the Nations Cup?", Bayani said: This generation is undoubtedly one of the best generations in the history of Iranian football, and we have never had so many legionnaires. We usually had no problems against West Asian teams in the past decades, and Iran's main challenge is against East Asian teams. The national team has faced Eastern teams in several rounds and unfortunately lost.
The former defender of our country's national football team stated at the end: We have good players and the expectation of the football community and football players is that the national team will at least reach the finals of the Nations Cup. Undoubtedly, the members of the technical staff of the national team are not satisfied with less than this.