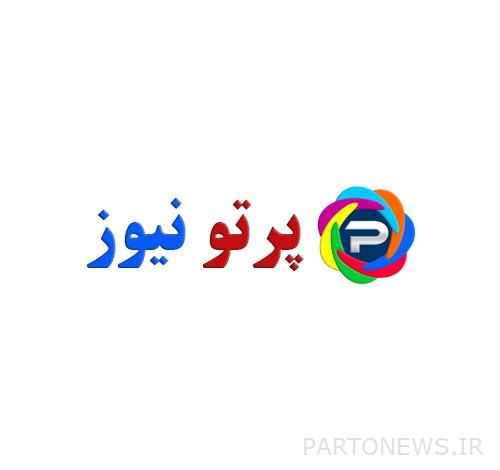 According to the Tasnim news agency, the German TZ magazine claimed that after its summer purchases including Konrad Laimer from Leipzig, Rafael Guerrero from Dortmund and Kim Min-jae from Napoli, the Bayern Munich club is now planning to enter the phase of selling players, and one of the players they intend to sell is is Leon Gortska.
The print publication of Munich wrote that the managers of the Bayern club, with the approval of the head coach Thomas Tuchel, have decided to sell a player who failed to satisfy them last year.
Goretzka has a contract with Munich until 2026, and that is why Bayern Munich does not want to sell him cheaply. According to the report of TZ, Bayern Munich will sell him if they can make money from the sale of the German player close to his price on the transfer market website (45 million euros).
Goretzka joined Bayern Munich from Schalke in 2018 and has scored 34 goals in his 179 official games for this team and has won all possible honors in the club category.