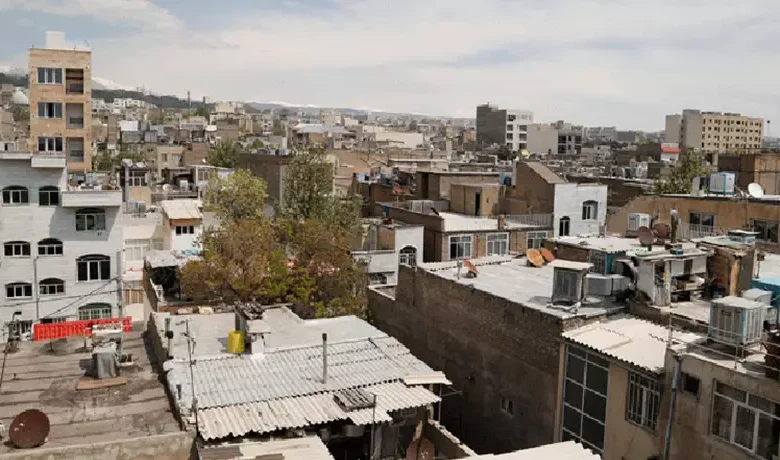 According to Tejarat News, the increase in housing prices and rents has raised the voice of tenants. People whose income does not keep up with inflation and rent increases have moved to smaller houses or cheaper areas.
A few days ago, in a report, Tejarat News announced the increase in the rent of a shared house in Tehran. The real estate ads showed that the pressure caused by the increase in rent prices in Tehran has shown itself in the form of renting shared houses. Houses, some of which are suites and do not have enough capacity to accommodate several people. The size of some of these units even reaches 35 meters and sometimes it is located on the ground floor!
These issues have caused us to come across strange advertisements in the field of housing these days.
According to a few seconds, the discussion of renting and selling residential units has now been extended to renting rooftops.
In one advertisement, a rooftop is sold at a price of 350 million tomans, which means 3 million and 645 thousand tomans per meter.
This rooftop is 96 square meters. The interesting thing is that this roof is also exchanged with Pride or Tiba.