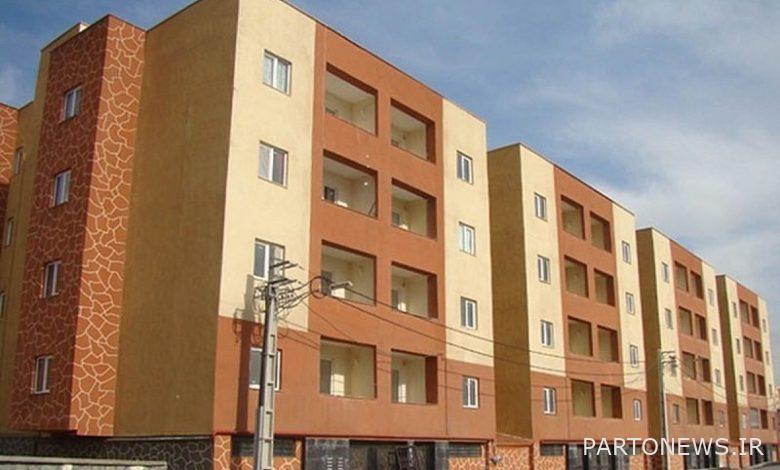 He explained: The registration will continue until February 11 throughout the country and this time will not be renewed.
Mahmoudzadeh said: the details of the registration conditions have been entered in the price system and all single people over the age of 23 should be registered with the knowledge of the registration conditions.
Minimum age allowed to register in the National Housing Movement
The Deputy Minister of Roads and Urban Development stated that the minimum age for singles had previously been announced as 25 years, which has been reduced to 23 years, adding: , Otherwise the unit price will be calculated according to the day expertise for the applicants.
From October 19 to January 6, the first stage of registration of the National Housing Movement project was done by registering 2.5 million people in the saman.mrud.ir system.
The registration opportunity for that group of applicants whose registration started on October 19, 1400 and were in the area of ​​520 cities of the first stage ended at midnight on January 6, 1400. Applicants from cities that have recently been added to the National Housing Movement plan can still apply in this Apply for registration because they have two months from the start of the registration period.
In 674 cities, the registration of the National Housing Movement has not started yet, but according to the Ministry of Roads and Urban Development, the reopening of these cities is also on the agenda, which will be announced gradually by meeting the needs related to equipping and developing the system.