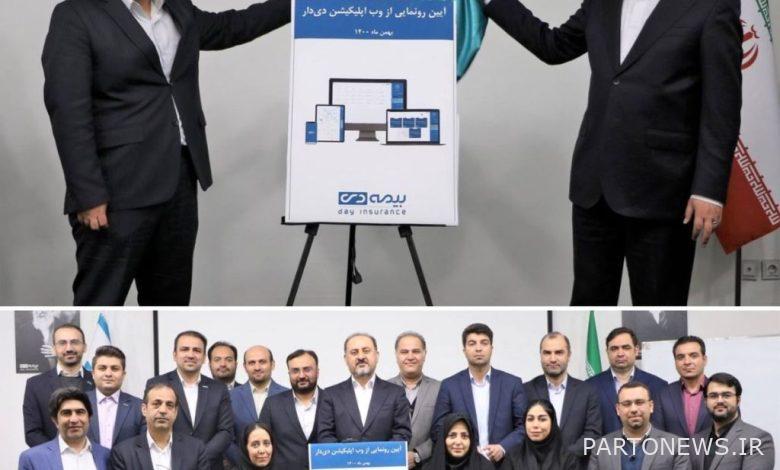 According to the monetary financial news, quoting the public relations of Dey Insurance; The unveiling ceremony of this application was held in the presence of the CEO and a group of deputies and managers at the company's headquarters.
From now on, the insurers and customers of this company can use this possibility, in addition to buying insurance policies online, can view the records of insurance files and various service centers of all insurance fields of this company.
In addition to providing customer service, this application provides the possibility of marketing and issuing insurance policies with the aim of empowering the sales network for agents and digital marketers.
One of the strengths of this application is its ability to connect to various insurance systems, applications and software of D-Insurance Company, which determines the experience of receiving integrated digital services for customers.
It is worth mentioning that this application will be further updated according to the needs of customers, and will create more development programs and facilities to gain the desired customer experience and sales network.