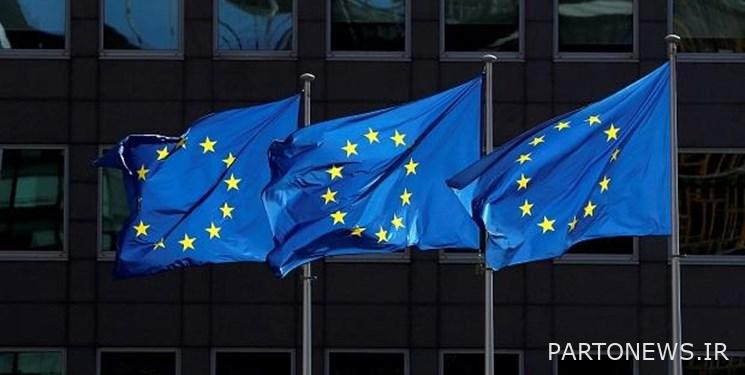 According to Fars International Economic Group, citing Bloomberg, the European Union member states in Central and Eastern Europe are experiencing recession in the third quarter of this year, with Hungary and the Czech Republic entering recession.
The cost-of-living crisis, mostly caused by skyrocketing energy costs, has hit households and businesses with unprecedented inflation and interest rate hikes across the bloc.
Poland, Greatthe most The economy of this region of Europe between July and September with gross production 3.5% domestic has been encountered, which was 5.5% in the same period of last year. gross production The domestic growth in Romania and Hungary was 4%, which was 5.1% and 6.5% respectively in the previous years.
Poland is one of the first to implement interest rate hikes to combat rising inflation, which has sharply reduced demand for mortgages.
Hungary clamped down on food prices in an effort to contain the economic crisis after a 40 percent increase in costs in October. Analysts say that the country is now facing the prospect of a two-season decline in economic output, and its short-term outlook is bleak.
Yanush NagyAnalyzer Erest The Bank of Hungary wrote in a note: "We will probably see a further decrease in economic activities in the next quarter, and the downward trend will continue early next year."
Meanwhile, the Czech finance minister announced that his country had entered a recession after a drop in the third quarter. While Prague refrains from raising interest rates, it has adopted a tougher cost-cutting policy.
Ales Michaelthe head of the Czech Central Bank, on Monday demanded a limit on salary increases.
end of message/
You can edit this article

Suggest this article for the first page