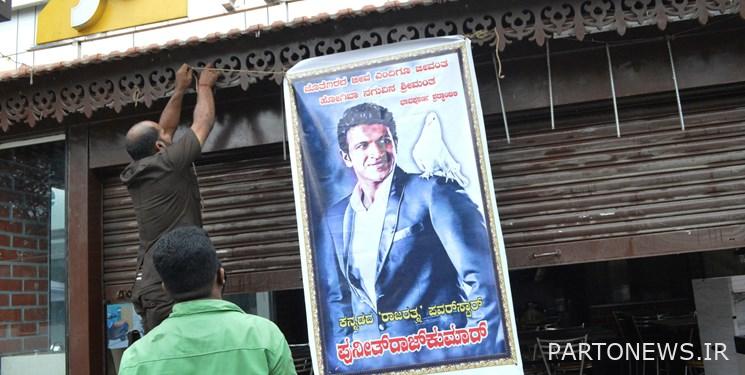 According to the Fars News Agency cinema reporter, quoting The GuardianFamous Indian actor Punish Raj Kumar has died of a heart attack at the age of 46.
Narendra Modi mourned the popular star of South Indian cinema.
Puneith Rajkumar, a prominent regional cinema star in southern India, has died of a heart attack. He was 46 years old.
Rajkumar starred in 29 films and also appeared on television. He hosts one of India's most watched TV shows, "Who Wants to Be a Millionaire?" Was.
The hospital said he was taken to Wickram Hospital in Bangalore, the capital of southern Karnataka, after feeling chest pain.
The hospital's cardiologist, Dr. Ranganat Nayak, said in a statement that Raj Kumar had not responded and that his heart had failed when he arrived at the hospital.
Press Trust News Agency India said Rajkumar suffered chest pain after two hours of exercise at a gym.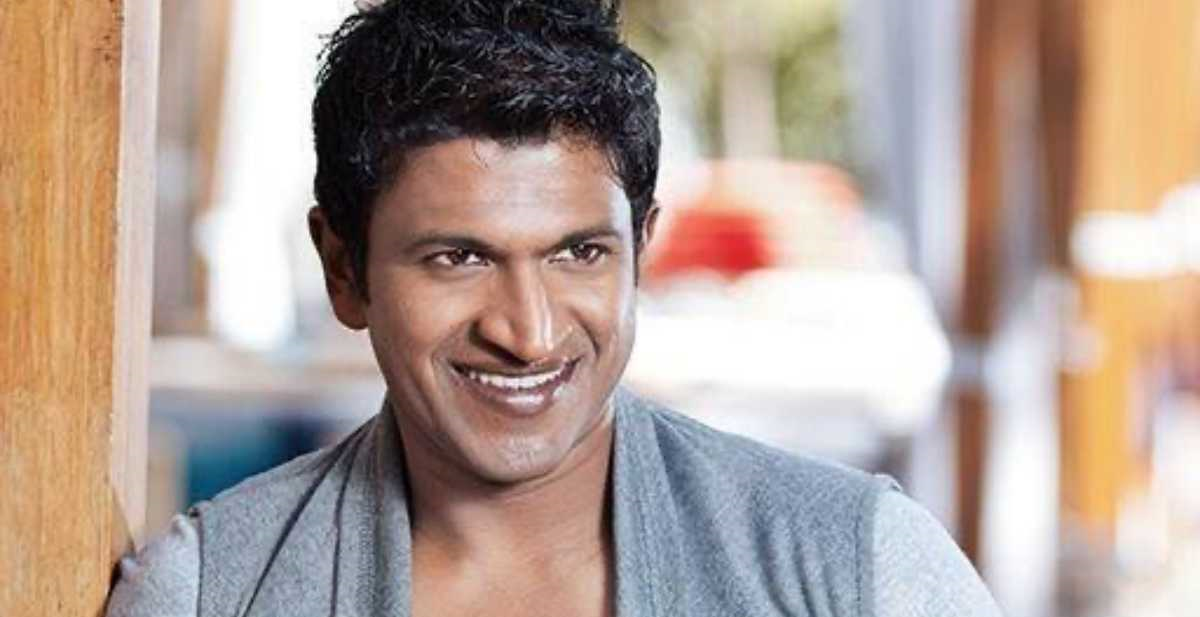 Following the news of his heart attack in the city, fans rushed to the hospital. Indian Prime Minister Narendra Modi mourned Rajkumar's death, saying future generations would remember him for his extraordinary work and personality.
He was the son of Dr. Raj Kumar, the biggest movie star in South India, but regardless of his father's position, he gained popularity and a special place in Indian cinema. After starring in several films as a child, in 2002 he starred in the Kennedy film "Apo". He continued this success by starring in other successful films including "Blue", "Vieira Canadiga", "Moria", "Ajay" and "Arasu".