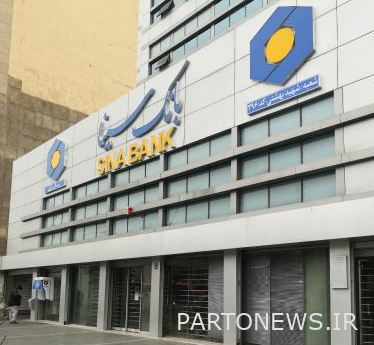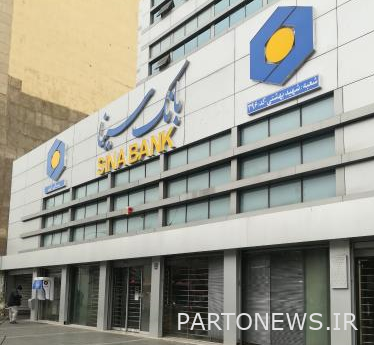 According to the financial news report, citing the public relations of Sina Bank, due to the announcement of extreme cold weather and in line with the management of optimal gas consumption, the service hours of this bank will be offered to customers in all branches of Tehran province on Saturday, January 24, from 9:00 am to 1:00 pm. will be.
According to this report, the central headquarters of Sina Bank and the regional headquarters of Tehran are also closed, and the support units of branch operations, such as treasury, information technology, and engineering and support, will be on duty.
In other regions, the activities of the branches will be based on the decision of the governorates.