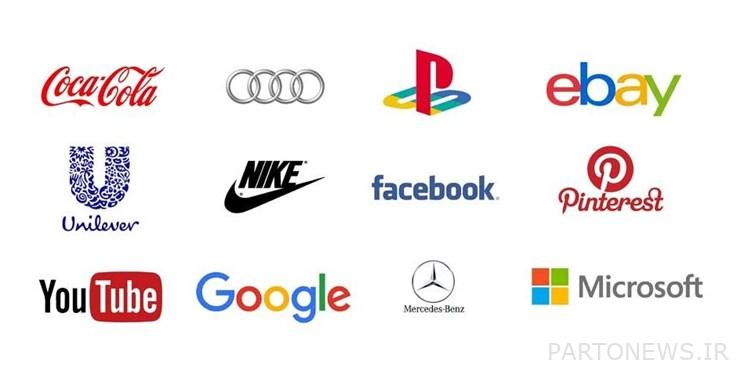 "Alireza Mostafazadeh Ebrahimi," a graphic designer and director of infringement, told a visual reporter of Fars News Agency about the need to redesign the logo and visual identity in the present age: "The brand is like a living being; As we humans change and adapt to life, so does the brand.
He added: "The brand that emerged 20-30 years ago, has defined itself with the needs of the audience at that time; But over time and with the evolution of society, it is obvious that circumstances, tastes, beliefs and views also change. Therefore, if a brand wants to communicate effectively with its own audience, it has to accept these changes and developments, promote itself with its audience and skin accordingly.
Mostafazadeh stated: Of course, it is always difficult to be new, because it is difficult to change and put aside habits. So rebranding is always accompanied by a series of concerns from brand owners, but brand owners need to let go of their fears and when they overcome them, they usually see positive results. Like some of the world's great media outlets that did this and were successful.
He continued: "The category that threatens re-branding is that the audience always wonders why, for example, the logo – as a brand showcase – suddenly changes. For this reason, it is important that winners give the correct answer to their audience's mental question about logo redesign and re-branding. So before others talk about it and have different interpretations, brand owners need to inform about rebranding and let the audience know that the changes are due to a change in their outlook and needs. If they do not, other people may analyze these changes and their analysis may be wrong. So after rebranding, brands usually form campaigns to explain why rebranding.
* The amount of logo changes depends on the brand perspective
In response to a question about how much a logo changes, the graphic teacher said: "We do not have a fixed version and rule for redesigning a sign; The amount of change in the first place depends on the brand perspective, sometimes the change must be so small and imperceptible that even the audience does not notice at first glance. But sometimes the changes are too much and the audience will notice it quickly. During this period, there are different degrees of change and the strategy of each brand determines how much its logo should be changed.
"This decision is not within the authority of the graphic designer, but the decision of the person who manages the brand," he said. For example, sometimes our audience is young and welcomes change, and sometimes the audience does not like to see much change due to age or social class.
A member of the Iranian Graphic Designers Guild reminded: How simple and uncomplicated a sign should be depends on the tastes of the people in the community. Today, public taste has shifted to simplification, which is why we are moving more towards simplification in logo redesign. Maybe a decade later that taste changed, and then the signs had to be redesigned based on public taste.
End of message /
.