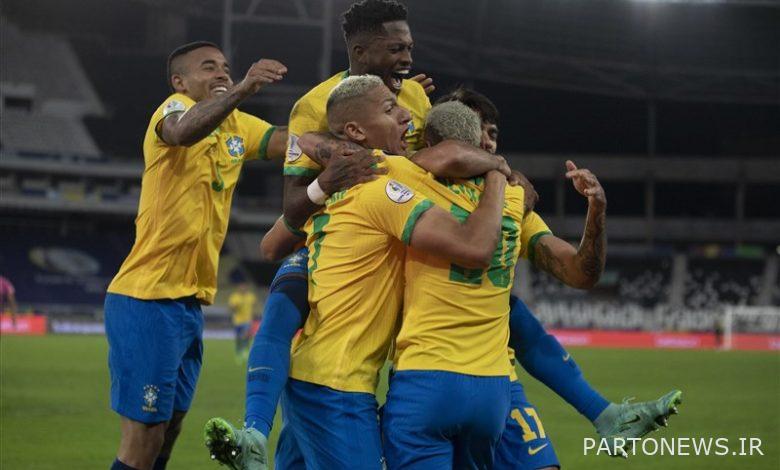 According to Tasnim news agency, the Brazilian Football Federation has chosen the Continasa training complex in Turin, which is the training ground of Juventus, to hold its training camp before leaving for Qatar and participating in the 2022 World Cup.
Brazil is one of the main contenders for the championship in this tournament, and due to the closure of club competitions, it has the opportunity to train in one of the most equipped and advanced football training centers in Europe.
Tite, head coach of Seleção, said in this regard: We have a specific instruction for the preparation of the national team, and that is to search for the best. Now that we are preparing to participate in the World Cup, we needed to hold our training in a first-class and high-quality place. The Juventus training ground provides us with such conditions, while it is in a very good condition in terms of logistics.
Juventus has been training at the Continassa training ground since 2018, while it used to hold its training at the Vinovo training ground before that. Members of the Brazilian national team will also be staying at the J Hotel, owned by Juventus, during their stay in Turin. This team will travel to Qatar in 5 days. The camp at the Continassa training center brings home three Juventus players, Danilo, Bremer and Alex Sandro.