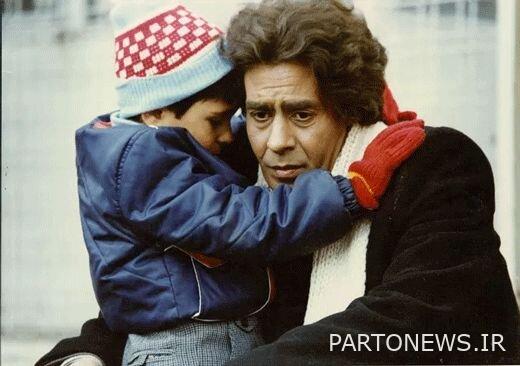 The Farda Show channel airs the live performance of Yad Khosro Shakibaei from the movie "Abor Az Gharbar" at the same time as International Actor's Day.
Charso Press: According to the public relations of the show network, the movie "Obor Az Ghbar" directed by Puran Derakhsandeh, produced by Iranian cinema in 1368, will be broadcast tomorrow, Friday, 17th of Shahrivar at 19:00.
Khosro Shakibaei, Mahnaz Afzali, Afsar Esadi, Hormoz Hedayat, Bahram Shah Mohammadlou and Hossein Khanibeyk have acted in this film.
This film narrates the story of a teacher who lives with his wife and child in one of the villages on the outskirts of Tehran. He barely manages to build a house but soon finds out that his wife is suffering from kidney disease and is about to die. All his actions remain fruitless due to unfavorable financial situation for his sick wife until…
The movie "Abor Az Ghbar" will be broadcast on Friday night at 19:00 and it will be rebroadcast on Saturday at 8:00 am and 1:00 pm.