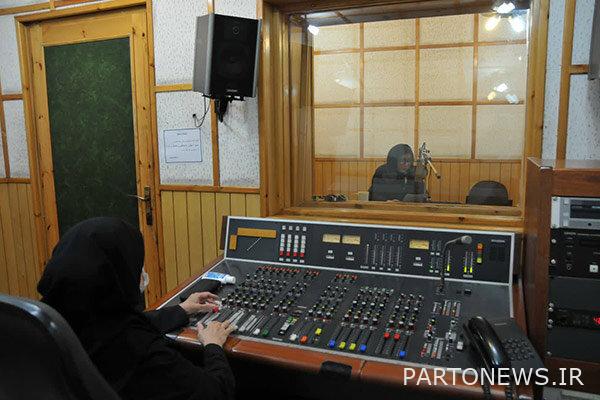 According to the Mehr news agency, quoting the public relations of Radio Namayesh, the radio series "Hirani" is about the differences between two brothers who can not reconcile with each other due to past differences, but in the meantime, things happen that can be heard.
"Wonder" edited by Majid Nazari Nasab, directed by Mirtaher Mazloumi, written by Maryam Vahed, produced by Jaleh Mohammad Ali, Effects Mohammad Reza Ghobadifar, sound engineer Reza Mohtashami and with the artist Ayub Agakhani, Keramat Rudsaz, Shamsi Sadeghi, Majid Hamzeh, Ramin پوایمانBahador Ebrahimi, Mona Safi, Fariba Taheri, Bahram Sarvarinejad, Shaghayegh Khakipour, باقر Karimpour, Farideh Daryamj And Sina Nikokar will be broadcast on Namayesh Radio from Saturday, May 3, at 5:15 AM, and it will be repeated at 2:30 PM.
Also, the radio series "Vatanam Iran", written and edited by Shahla Dabbaghi ​​and directed by Nazanin Mahimani, will be broadcast on Namayesh Radio from 2 May at 2:30 AM and will be repeated at 11:30 AM.
Nazanin Hassanpour EffectReza Mohtashami Sound Recordist, Ashraf Sadat Ashraf Nejad Producer and Majid Hamzeh, Massoumeh Aziz Mohammadi, Shahriar حمزیانNahid Muslimi, Behnaz Bostandoost, Shamsi Sadeghi, Mona Safi, Mehdi Namini Moghadam, Sima Khosh Cheshm, Mohammad Pourhassan, Bahador Ebrahimi, Abdolali Kamali, Shima Jan Ghorban and Ahmad Hashemi is the actor of this radio series.