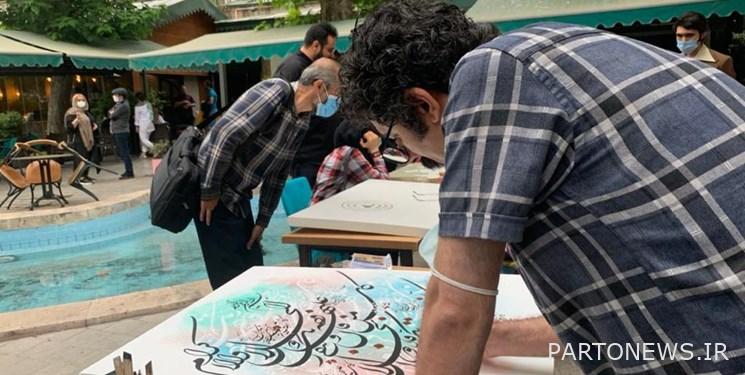 According to the visual correspondent of Fars News Agency, on the occasion of the holy month of Ramadan and perfuming the society with Quranic verses, a one-day calligraphy workshop "Writers of Revelation" will be held on Monday, May 26, by the Visual Arts Department of Tehran Municipality Cultural and Artistic Organization. held.
Eight prominent painters and calligraphers of the country were present in this workshop. Mr. Barbad Yazdani, Mehdi Farimani, Azim Fallah, Hani Sharar, Hassan Saleh Riahi, Ehsan Rasoulmanesh, Ali Moeini and Ms. Maryam Veisi were present in this workshop and each of them produced a work with a kind of line and a special personal technique.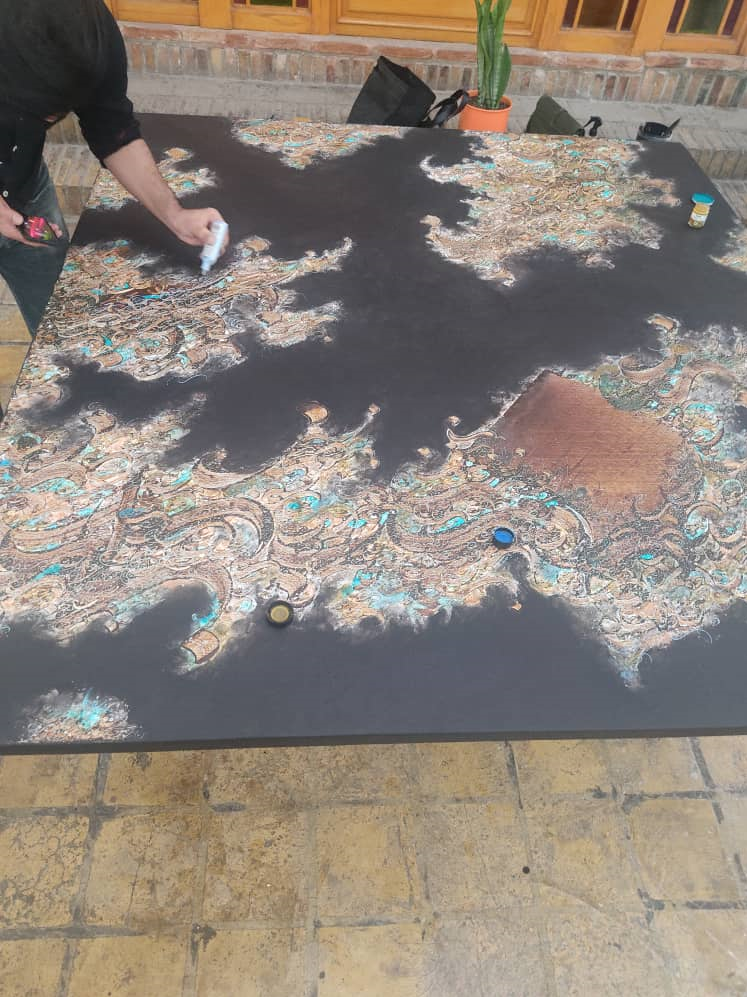 In this workshop, all kinds of Islamic and Iranian calligraphy were used by the invited artists and a beautiful and brilliant effect emerged from the unique collection of Islamic and Iranian calligraphy. Kufi, Thals, Nastaliq, Shekasteh Nastaliq and other innovative lines were painted on canvas by the artists present in this workshop.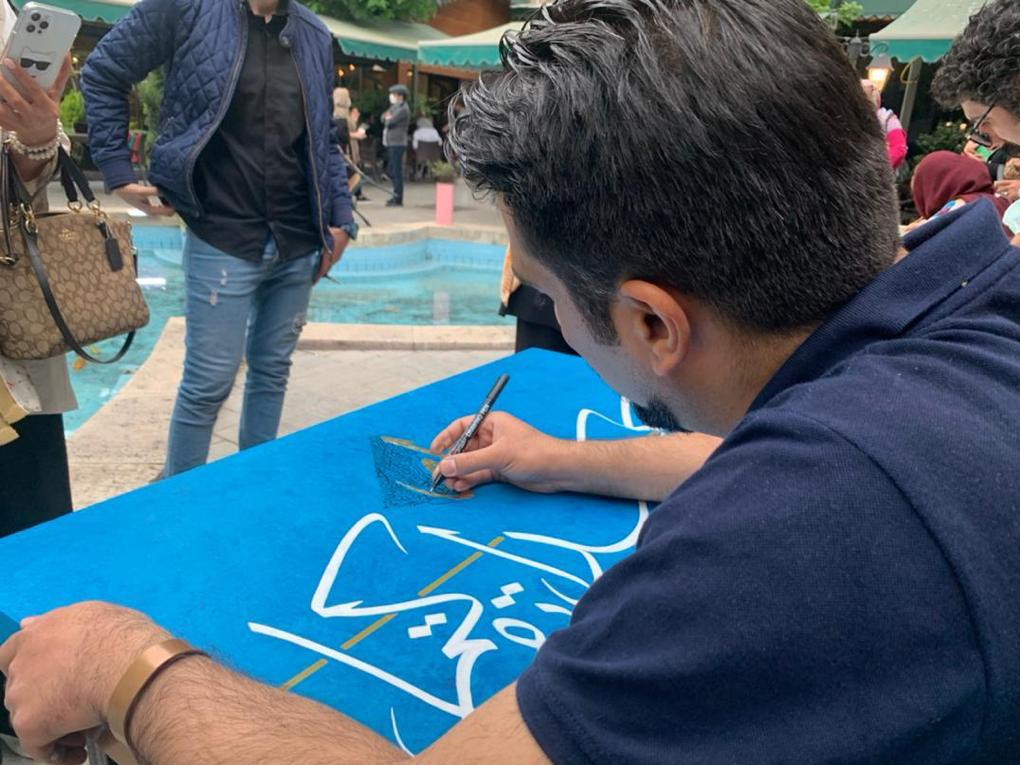 The works of this workshop along with a number of other calligraphy works of the participants in this workshop will be exhibited from 10 to 14 May in the Pardis Bagh Gallery of the Museum of Iranian Art.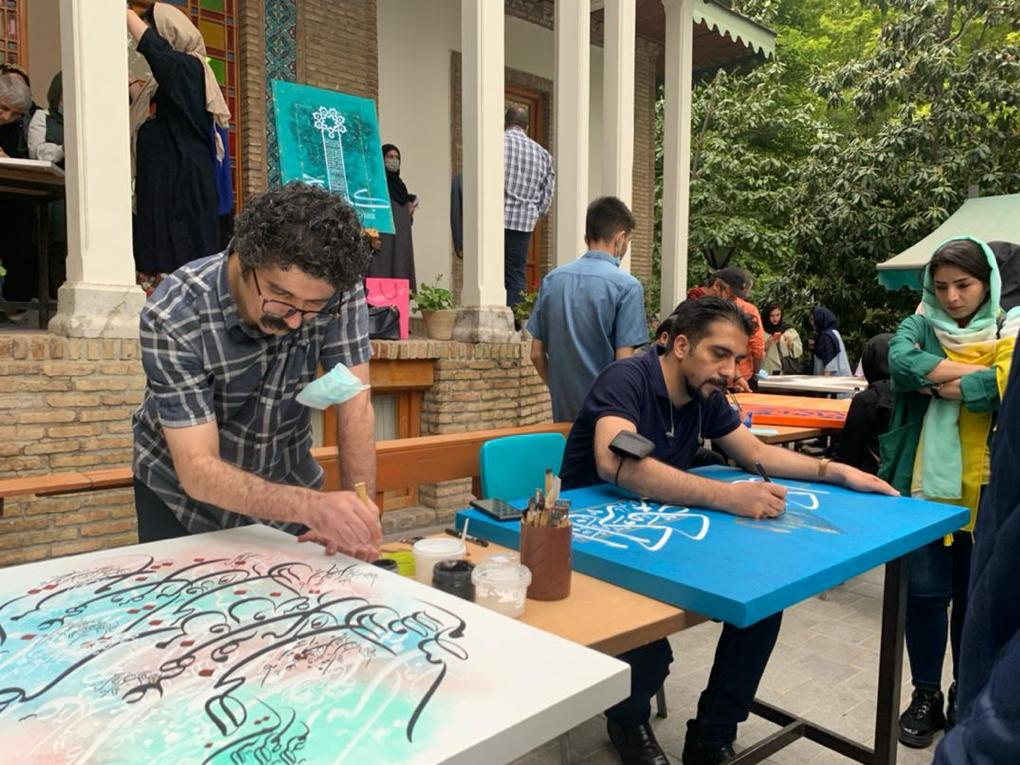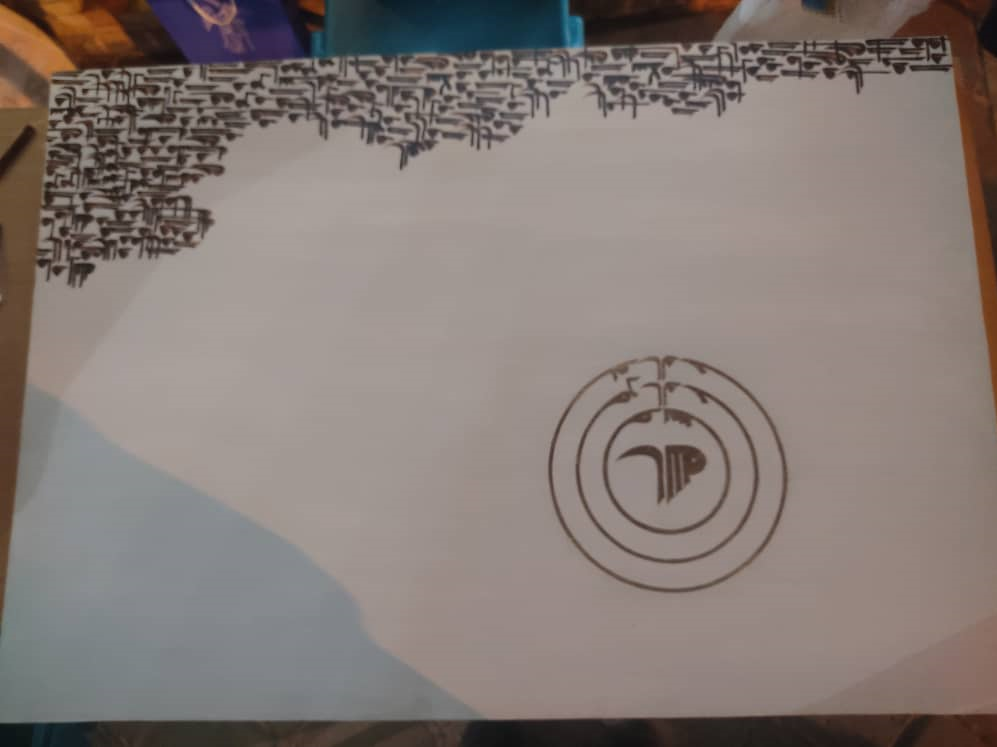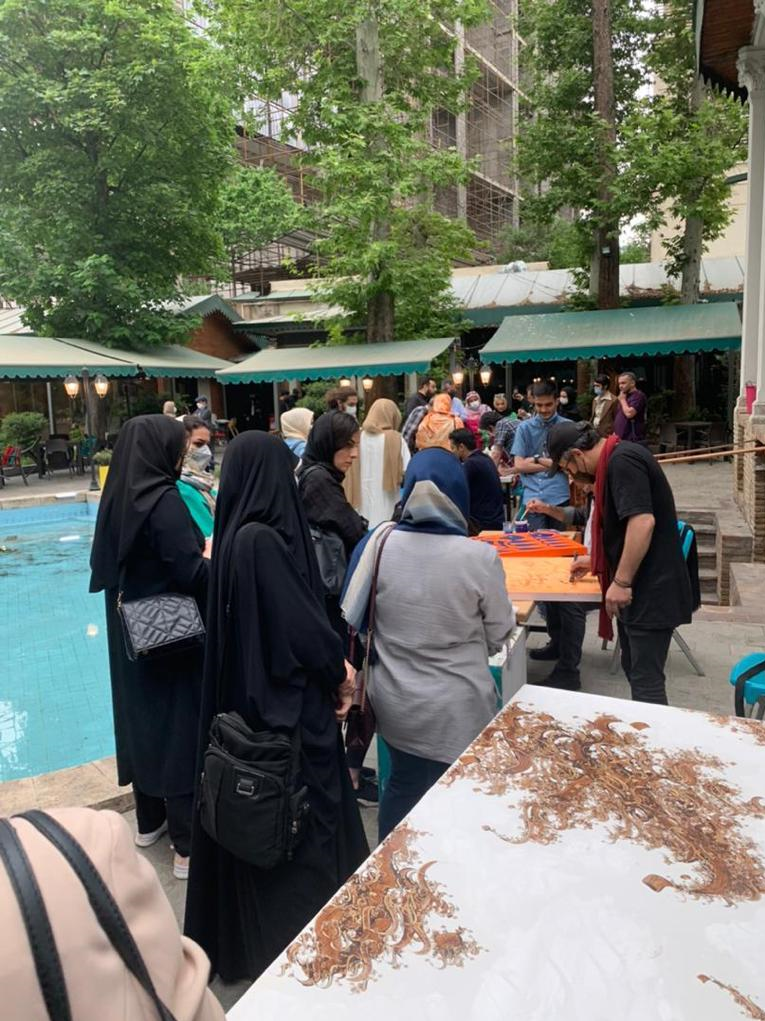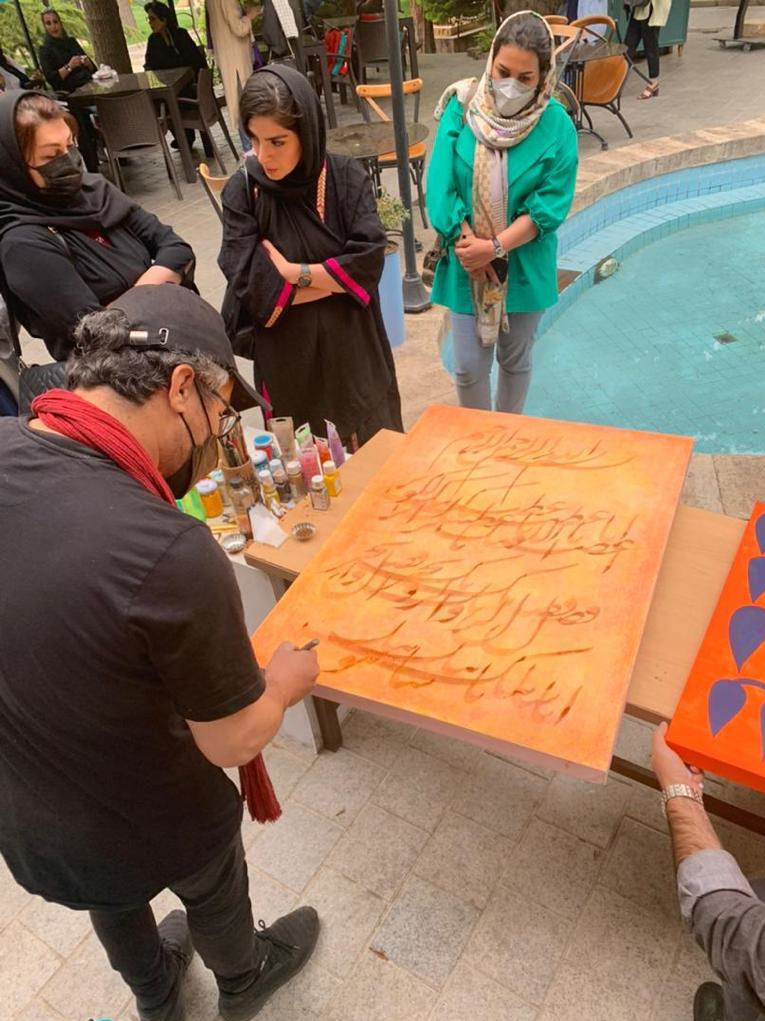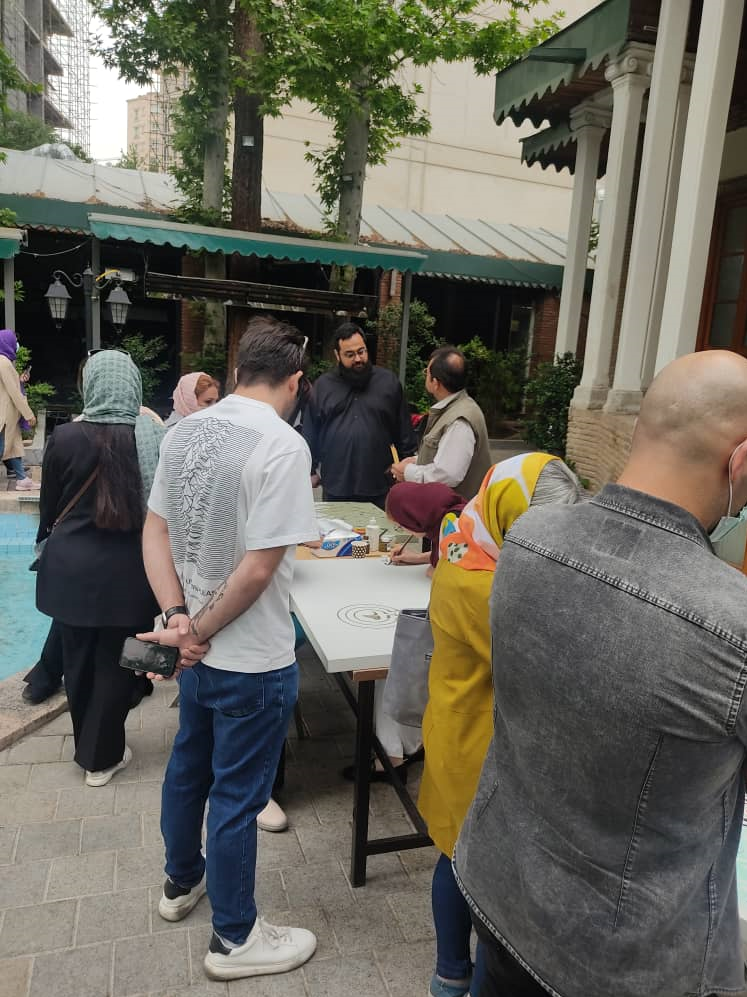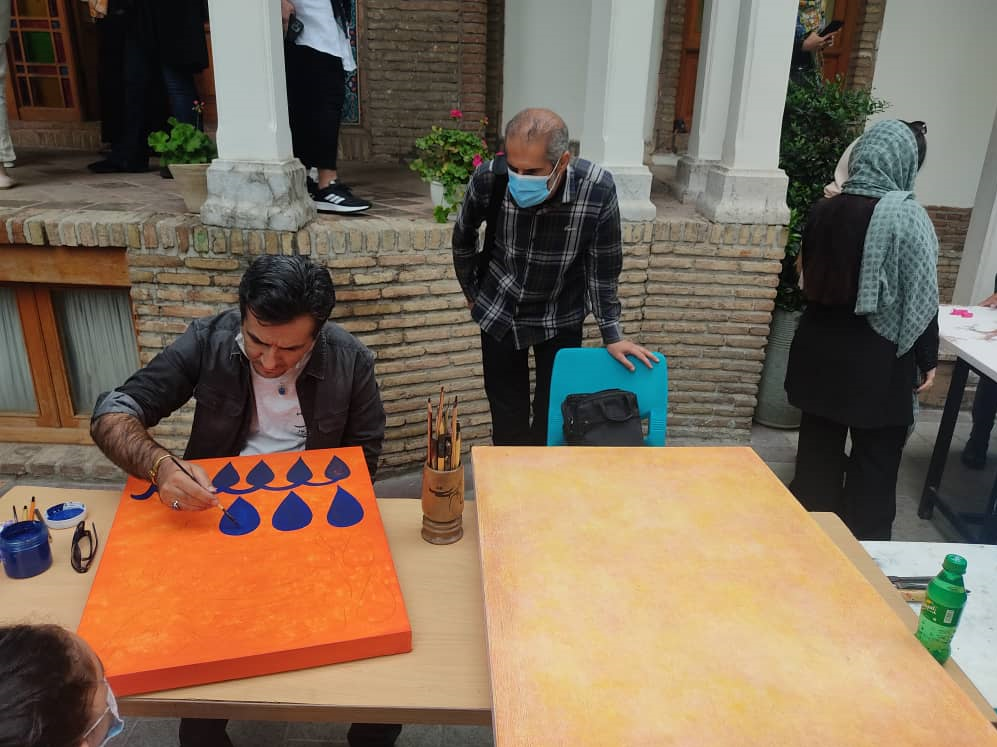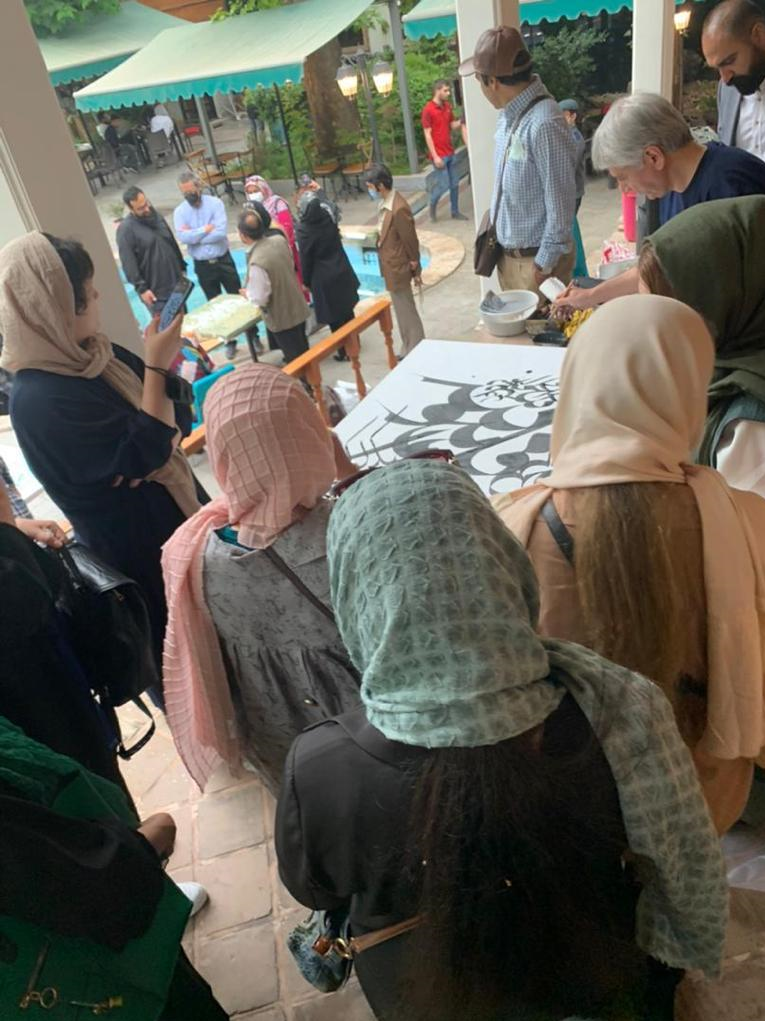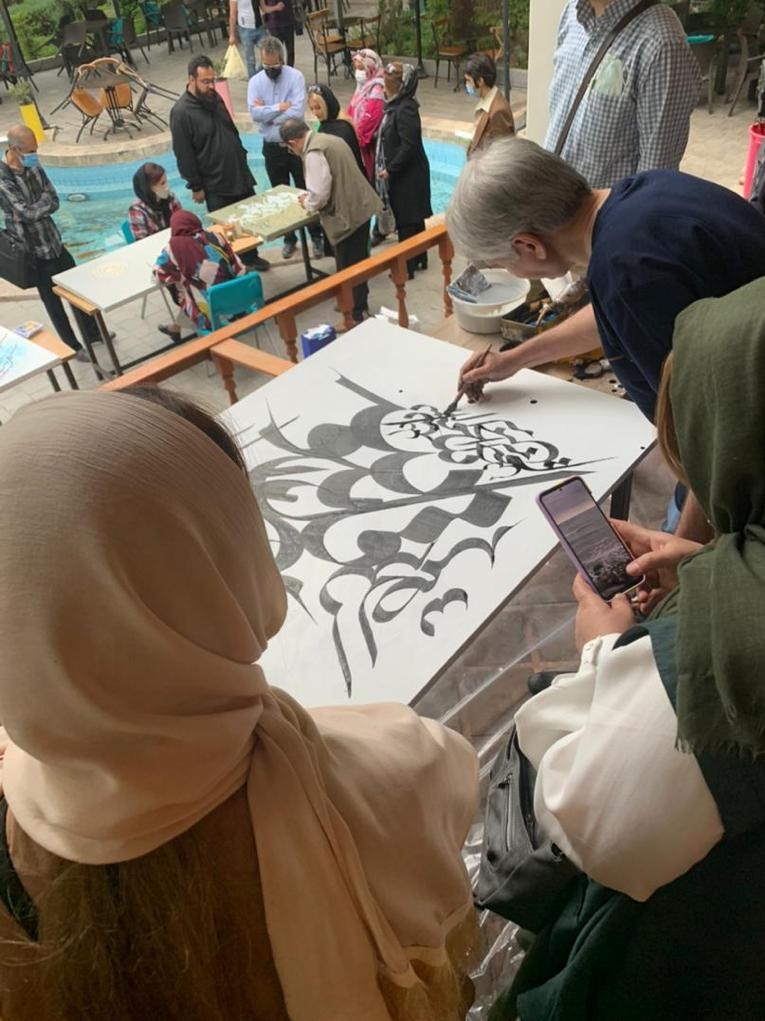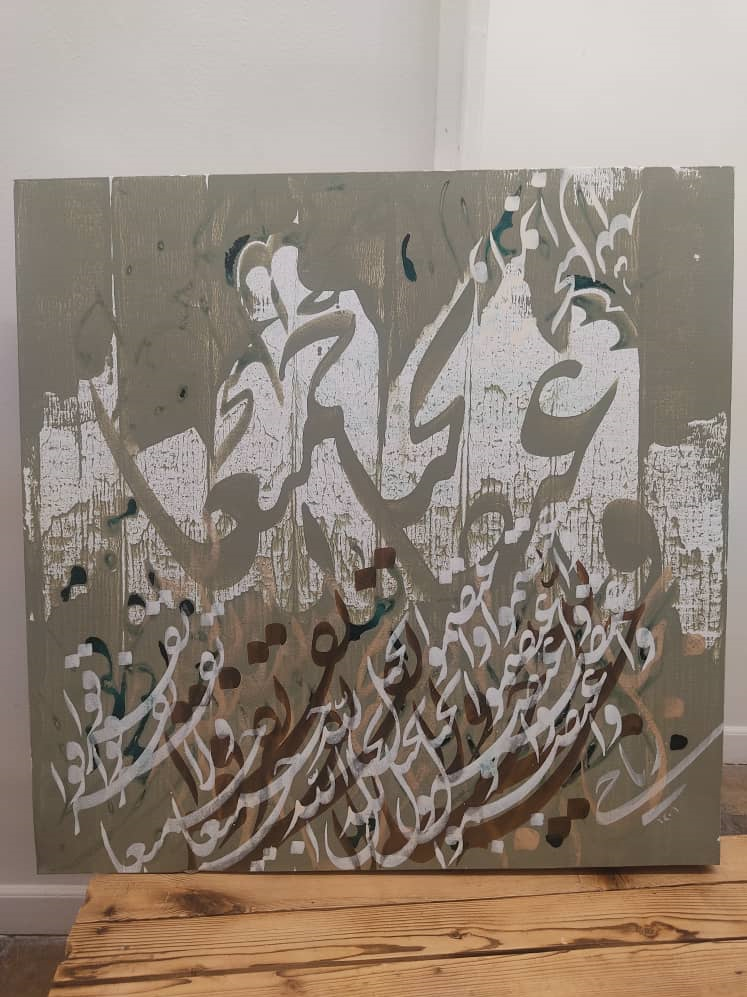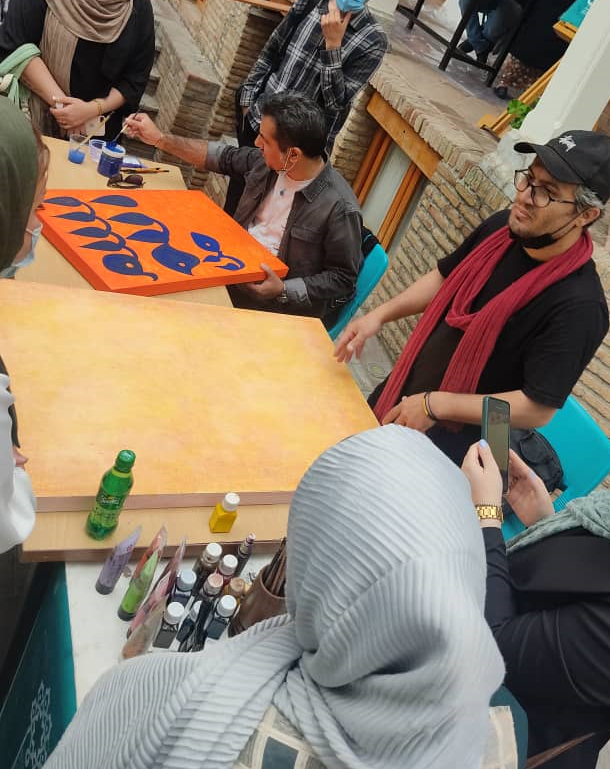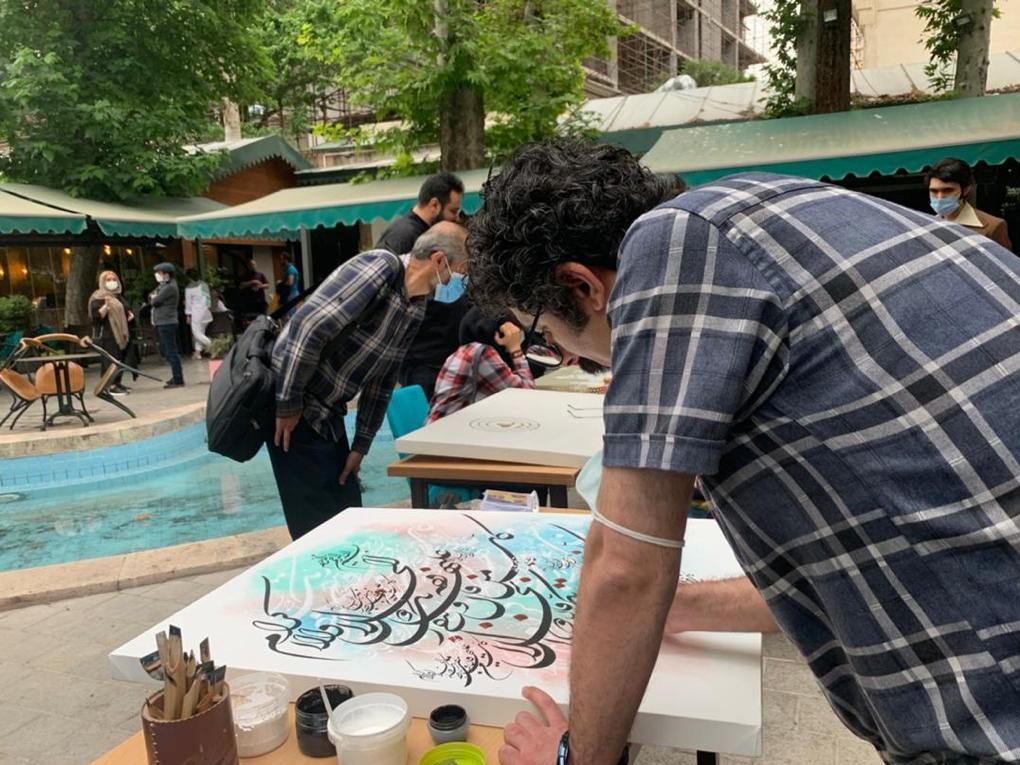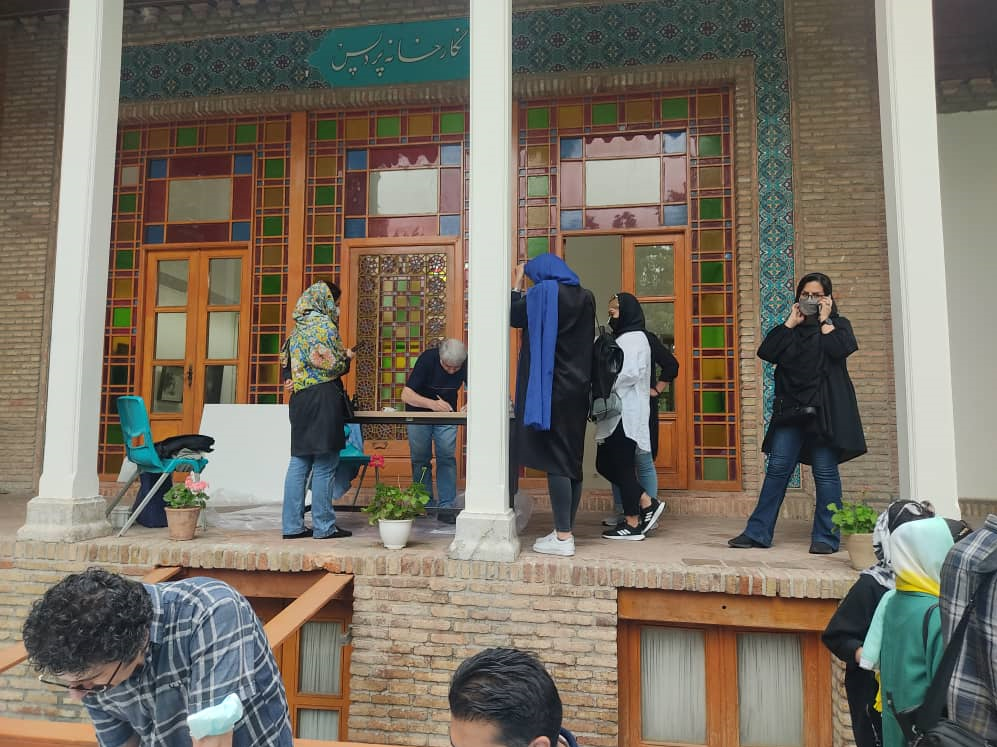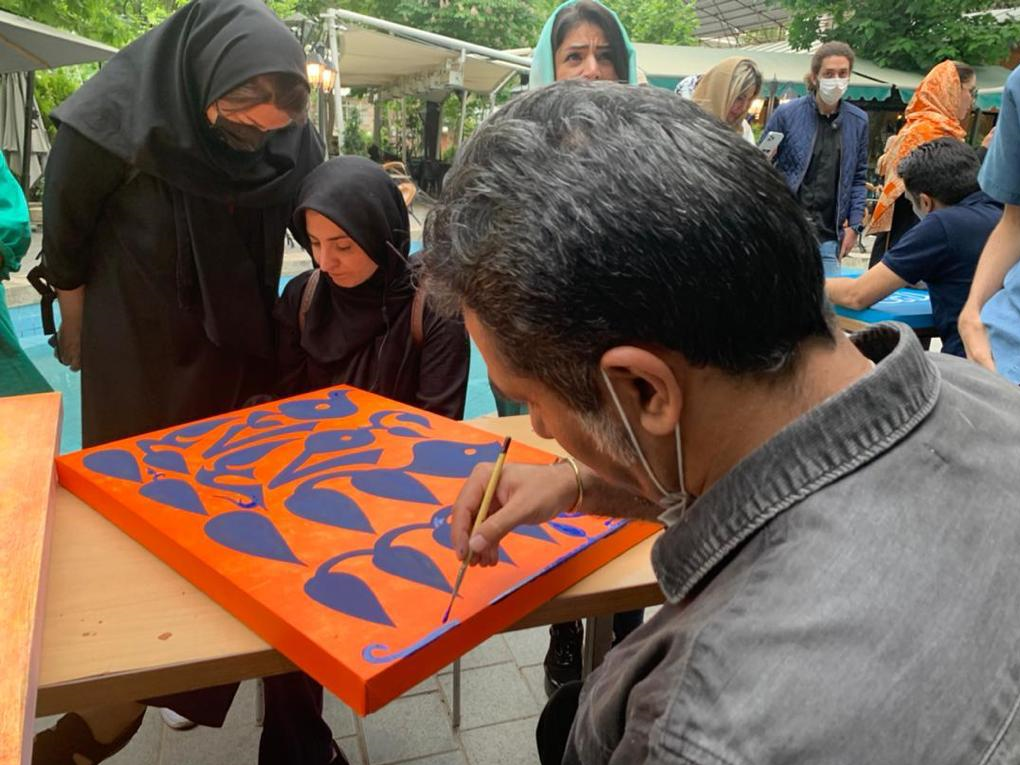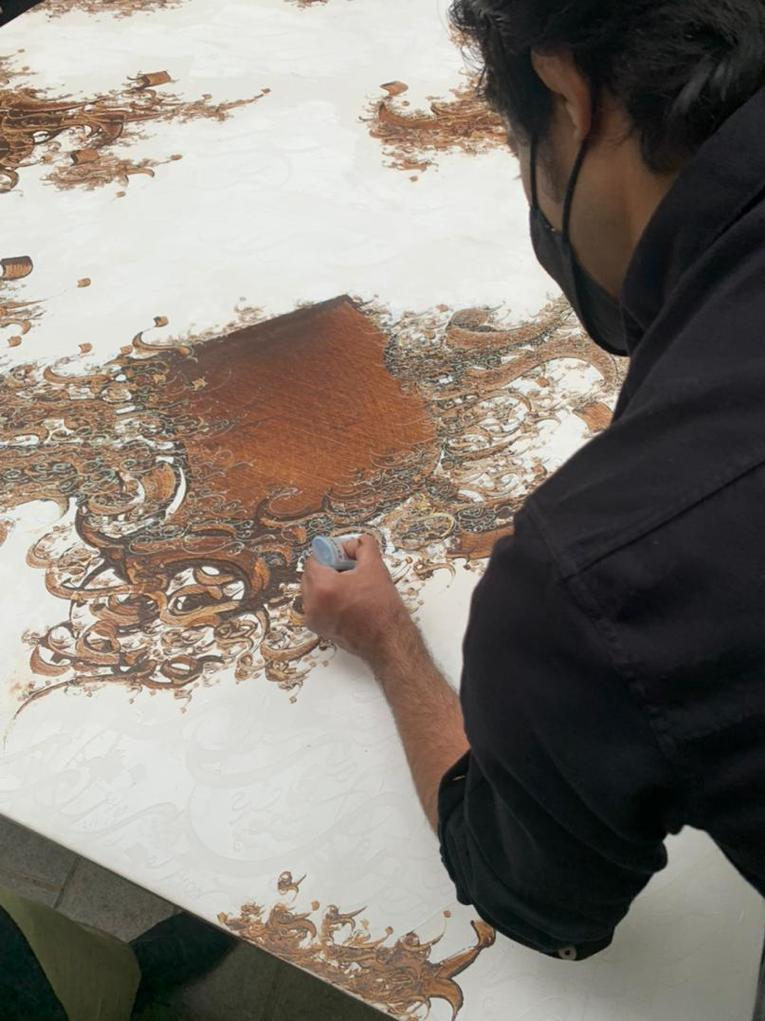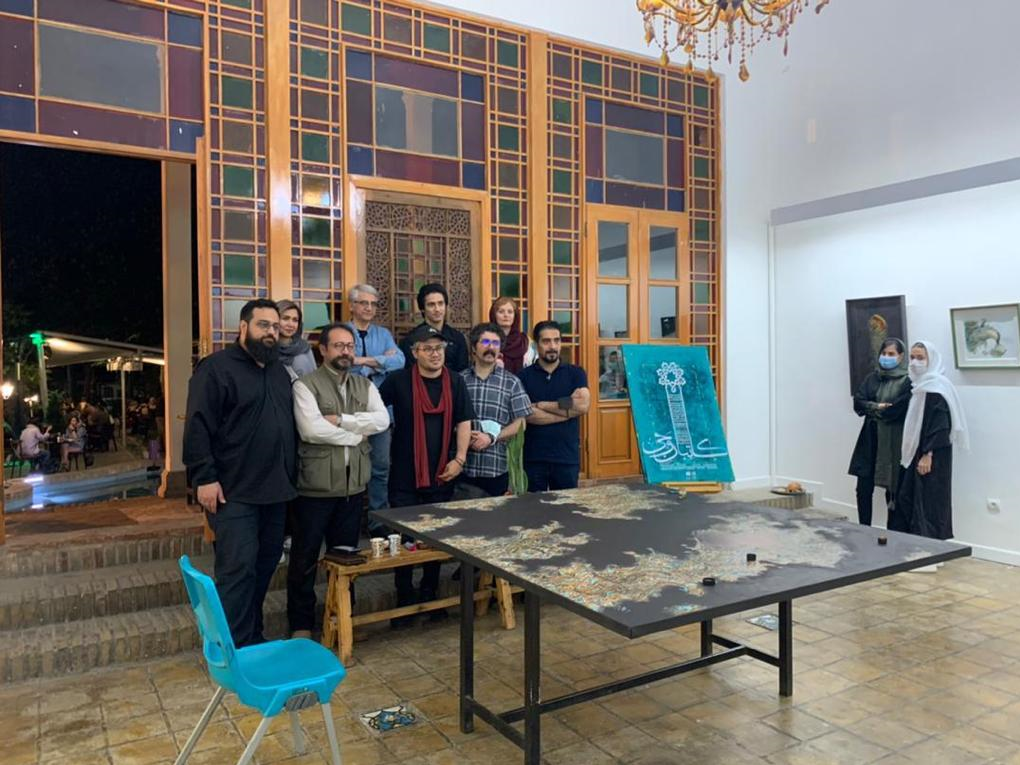 End of message /
Suggest this for the front page