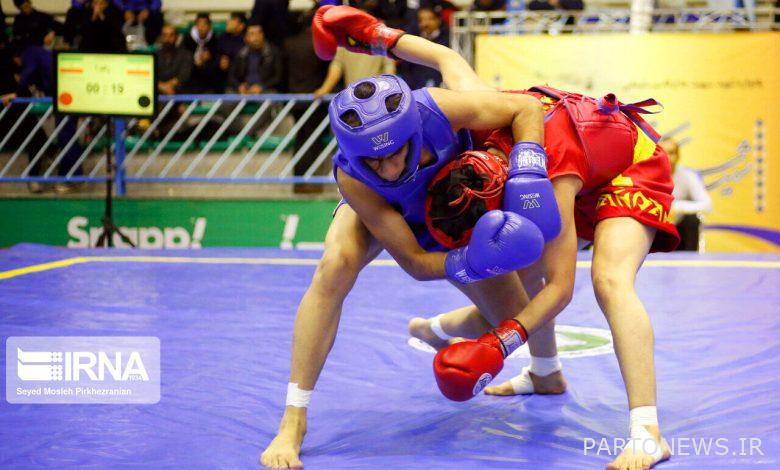 Amir Ojaqi In an interview with IRNA on Friday, he said: "One of the important programs of the Tehran Province Wushu delegation is to hold selection competitions for national competitions."
The head of the Wushu delegation of Tehran province stated: The national championship selection competitions for sending to the Asian Games will be held from the 5th to the 13th of Azar (5th to 8th for men and 9th to 13th for women) hosted by Qeshm Island.
He stated that Tehran will participate in these competitions with 2 separate teams in 2 sections for men and women, noting that the Tehran team will participate in each section for men and women (teams A and B) with the participation of 15 people, including seven athletes and four There are four coaches and supervisors in the Talu section.
"The presence of athletes in these competitions will be without sponsors, budget and with the entry of athletes," Ojaghi said.
Tehran Wushu Board without a single rial of assistance from the province's sports
Ojaghi referred to the hosting of this delegation in national competitions and said: to host Tehran, it was decided to allocate financial assistance from the General Directorate of Sports and Youth to the Tehran Wushu delegation, but this promise was not fulfilled and in this regard meetings with previous years with The director general of sports in Tehran province was held, but not a single rial was allocated for this sport.
According to the head of the Tehran Province Wushu Board, only a small amount of assistance was paid to the board by the federation, which did not cover the costs.
He stated that the conditions are unsuitable for both sports and the General Directorate of Sports of the province: Despite the lack of funds, expectations from the sport of wushu in Tehran are very high because with this amount of work, we are in financial difficulties.
"The spread of the corona has caused a lot of financial losses in this sport," Ojaghi said.
The head of the Tehran Province Wushu Board announced the promise to hand over a complex to this sports board and added: A sports complex in the northeastern part of Tehran will be handed over by the General Directorate of Sports and Youth of Tehran Province to develop this martial art and talent.
Ojaqi said that this complex, considering the number of athletes and coaches, will meet only a part of the needs of this group, adding: "If the basic facilities are given to this delegation, we will promise to win medals in the next 2 years."
.