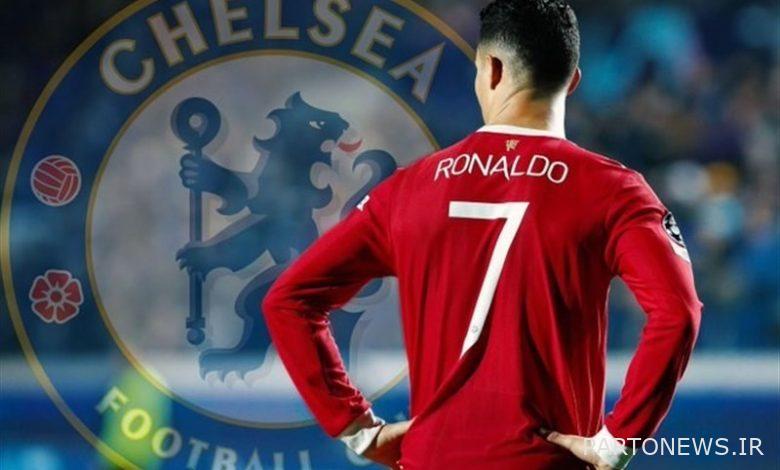 According to Tasnim news agency, even though Cristiano Ronaldo has a contract with Manchester United for one more season; He is looking to leave this club and his program manager, Georges Mendez, is also looking to find a suitable team for him to play in the European Champions League. In recent weeks, Chelsea was mentioned as one of the main clients of this player along with clubs such as Bayern Munich, Rome and Napoli, but now it seems that this English club has withdrawn from the course to recruit this player.
Fabrizio Romano, a well-known Italian journalist and European football transfer expert, announced in this regard; German coach Thomas Tuchel has decided not to recruit 37-year-old Ronaldo. Romano stated; Even though the co-owner of the Chelsea club, Todd Boley, had a meeting and negotiation with George Mendes about the possibility of the five-time Ballon d'Or winner attending Stamford Bridge, but the final decision regarding the recruitment or not of Ronaldo has always been the responsibility of Tuchel.
Tuchel, who does not want to sign a contract with Ronaldo, will now focus on recruiting their desired options together with the club managers before the start of the new season.
At the same time, the Portuguese media, including "Record", have claimed that Ronaldo rejected a 250 million dollar offer from a Saudi club team.
The Portuguese superstar of the Red Devils scored 24 goals in 39 games in different competitions last season.