According to the Aria Heritage report, citing the public relations of the General Directorate of Cultural Heritage, Tourism and Handicrafts of Khuzestan, Kobri Abu Ali on July 15, 1402, referring to the educational workshop that was held last May at the same time as the World Day of Historical Buildings and Sites, with the aim of familiarizing children with the historical heritage and ancient objects of Tell Chagasfli at the national base. The cultural heritage of Arjan and Chegasfeli was held with the participation of art students from 3 to 12 years of Khayal Khareev School, he added: Following this educational workshop and considering the inspiration that the children took from the pottery paintings of Chegasfeli, we held an exhibition of the works of these children at the beginning of this summer, which The exhibition ended yesterday.
The director of Arjan and Chegasfli National Cultural Heritage Center stated that the opening of the exhibition was held on July 1, 1402 in the presence of art students of "Khyal Khareev" school, as well as Mehdi Shojaei, the head of Irshad Behbahan and the families of the art students, and said: In this exhibition, Arjan Cultural Heritage Center is for more familiarization and education. By making a model of an ancient hill, the children presented the process of formation of ancient hills and the remains of pottery and human communities, and then the children explored the model of the hill.
He continued: The purpose of holding this exhibition was to respect children and their self-confidence, and for children to learn that the cultural heritage of any country is like the birth certificate of that country, and they should be diligent in preserving it.
Abu Ali pointed out that creative children are the knowledgeable managers of tomorrow and the greatest gift we can give to children is the roots of responsibility and the wings of independence, and said: Another goal of this exhibition was to respect children's painting and preserve children's creativity, and that families, managers, To inform teachers and… that copying and modeling in painting means destroying the child's creativity and self-confidence.
Chegasfeli or the ancient mound of Chegasfeli is one of the national monuments of Iran, which is located in the Zahra plain in the southeast of Khuzestan and a short distance from the Persian Gulf. This ancient site in decades 1970 AD was identified by a committee headed by "Hans Nissen" from the Institute of Oriental Studies of the University of Chicago and in the year 2008 to number 28822 It has been registered in the list of national monuments. This mound is a very important ritual place whose history goes back to the ancient millennia before Christ. The pottery patterns obtained from the graves tell of a tradition that has its roots in the ancient cultures living in the south and southwest plains of Iran.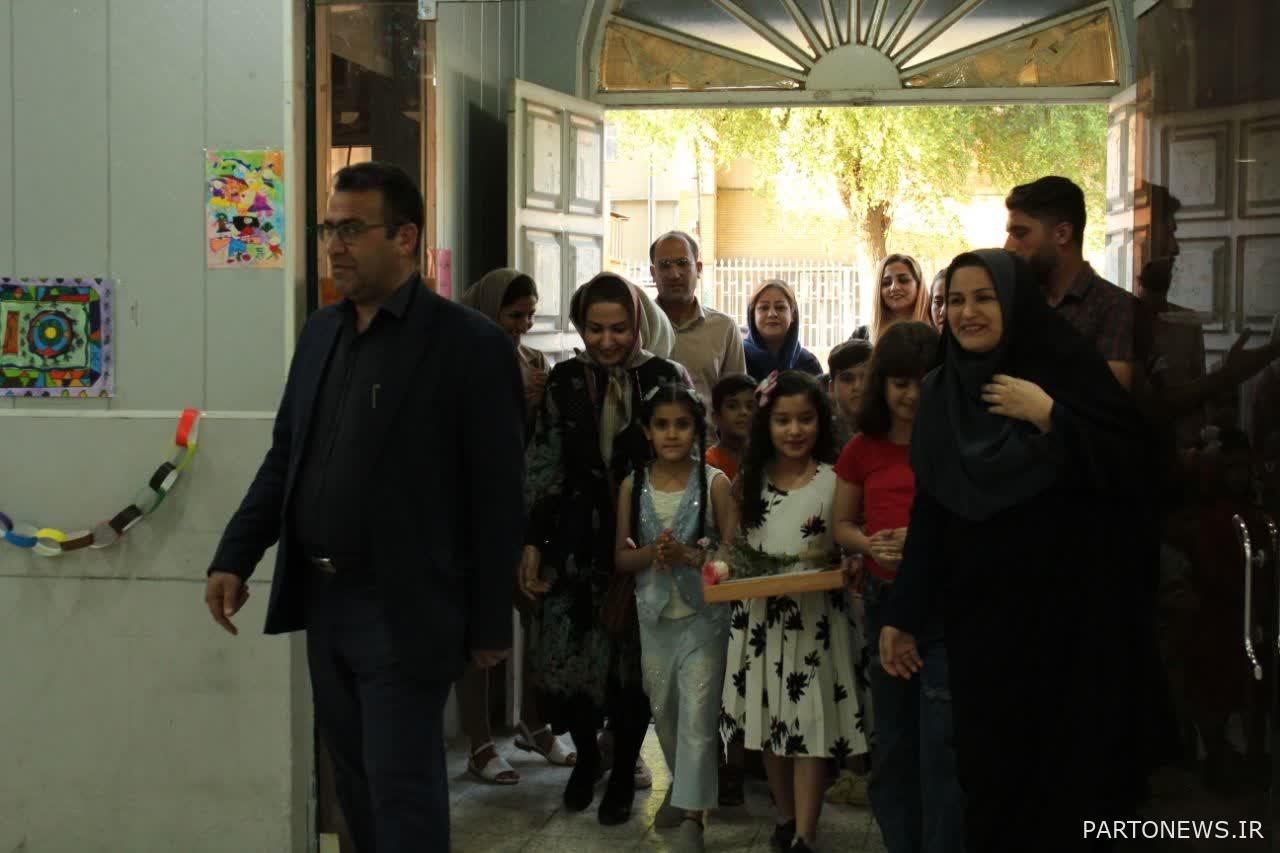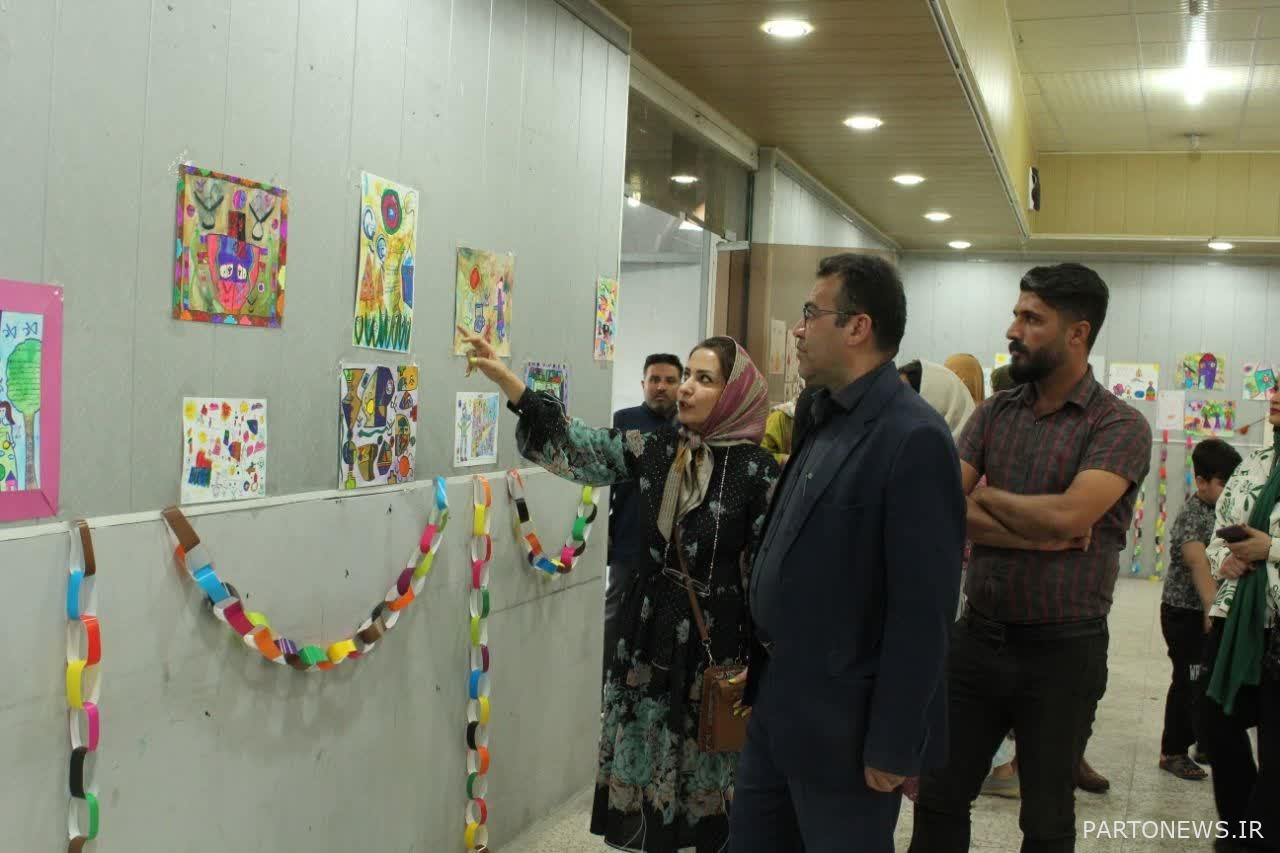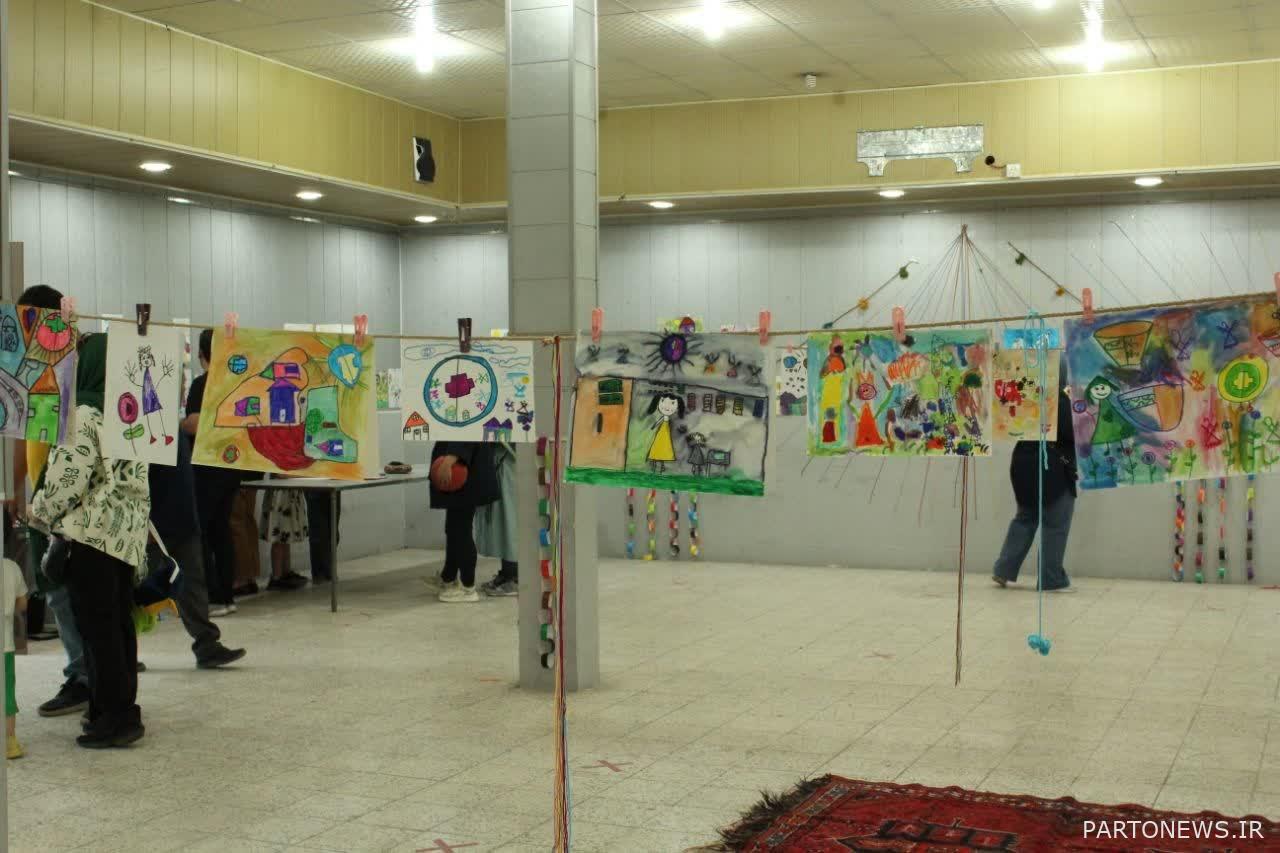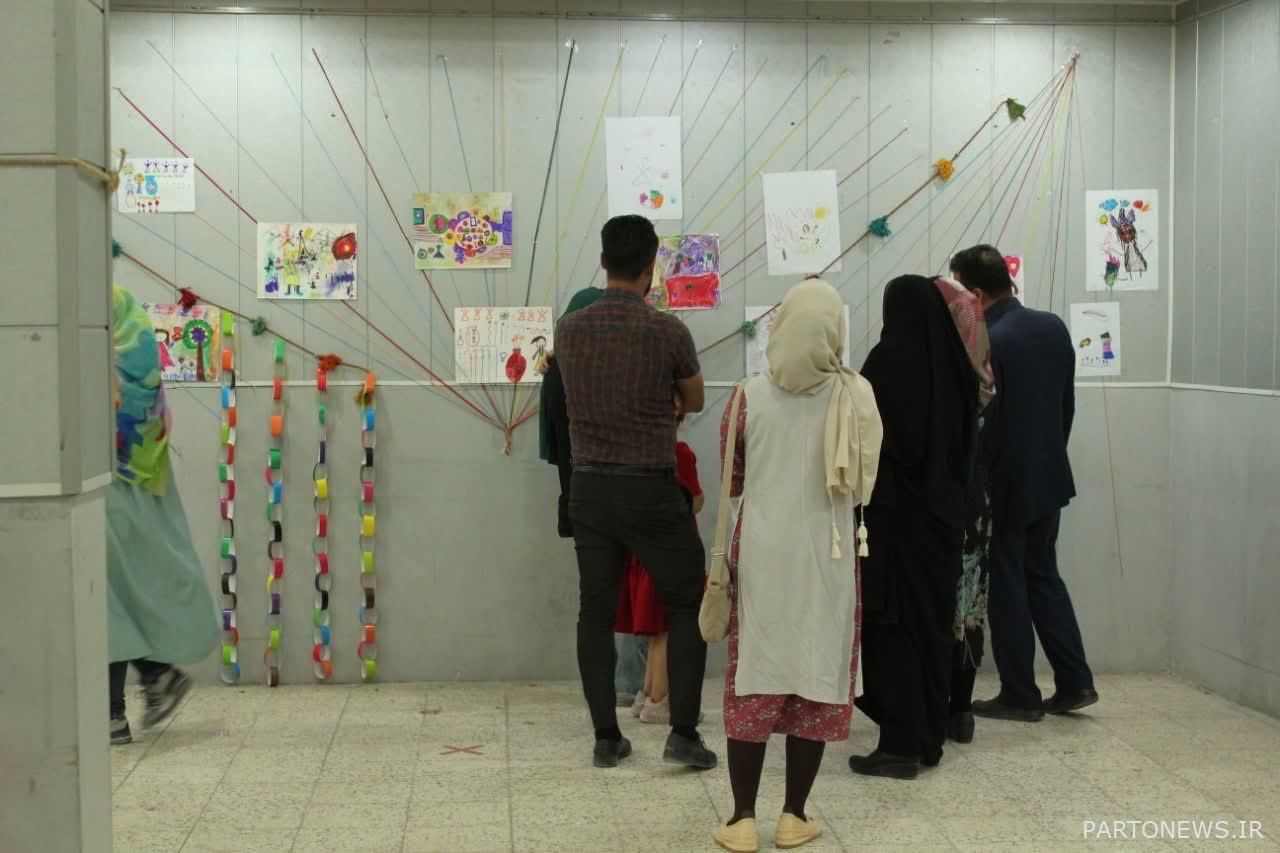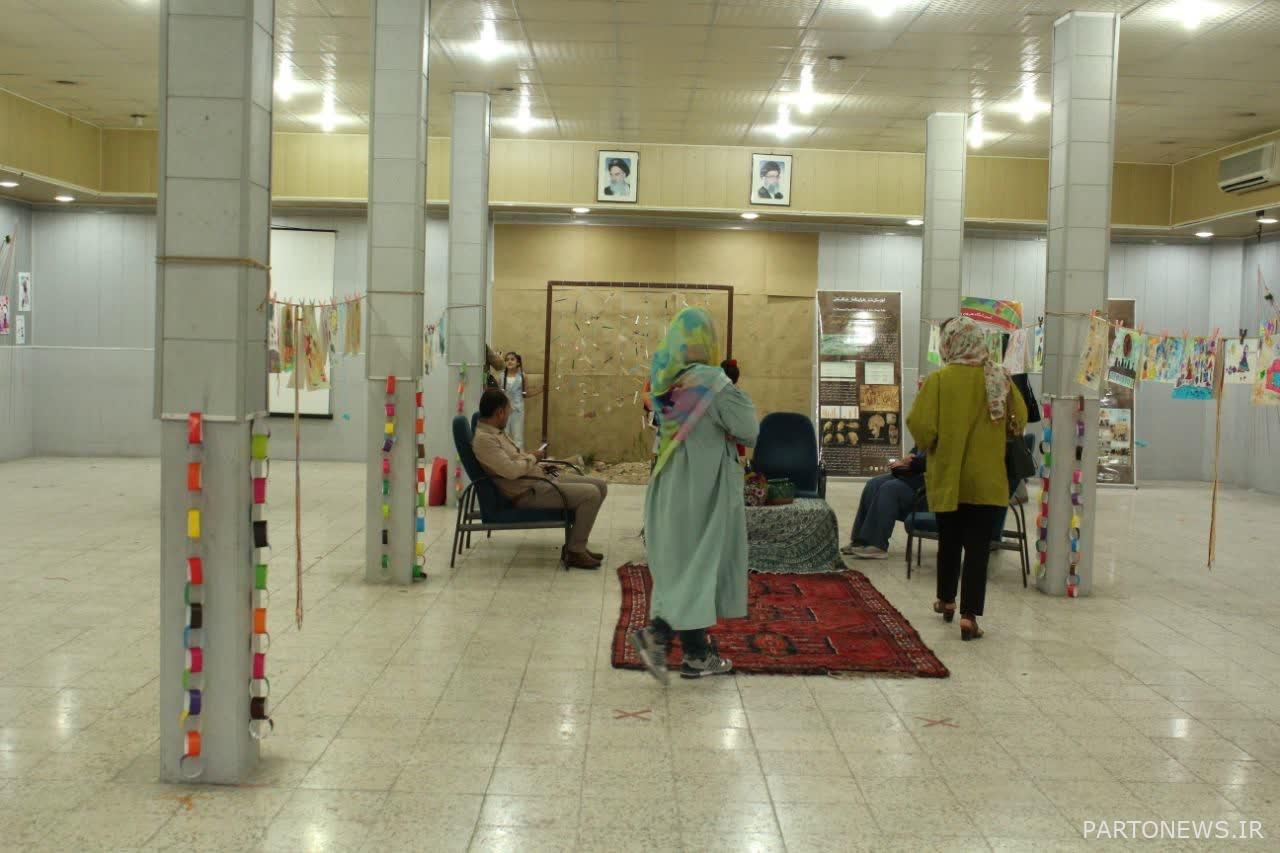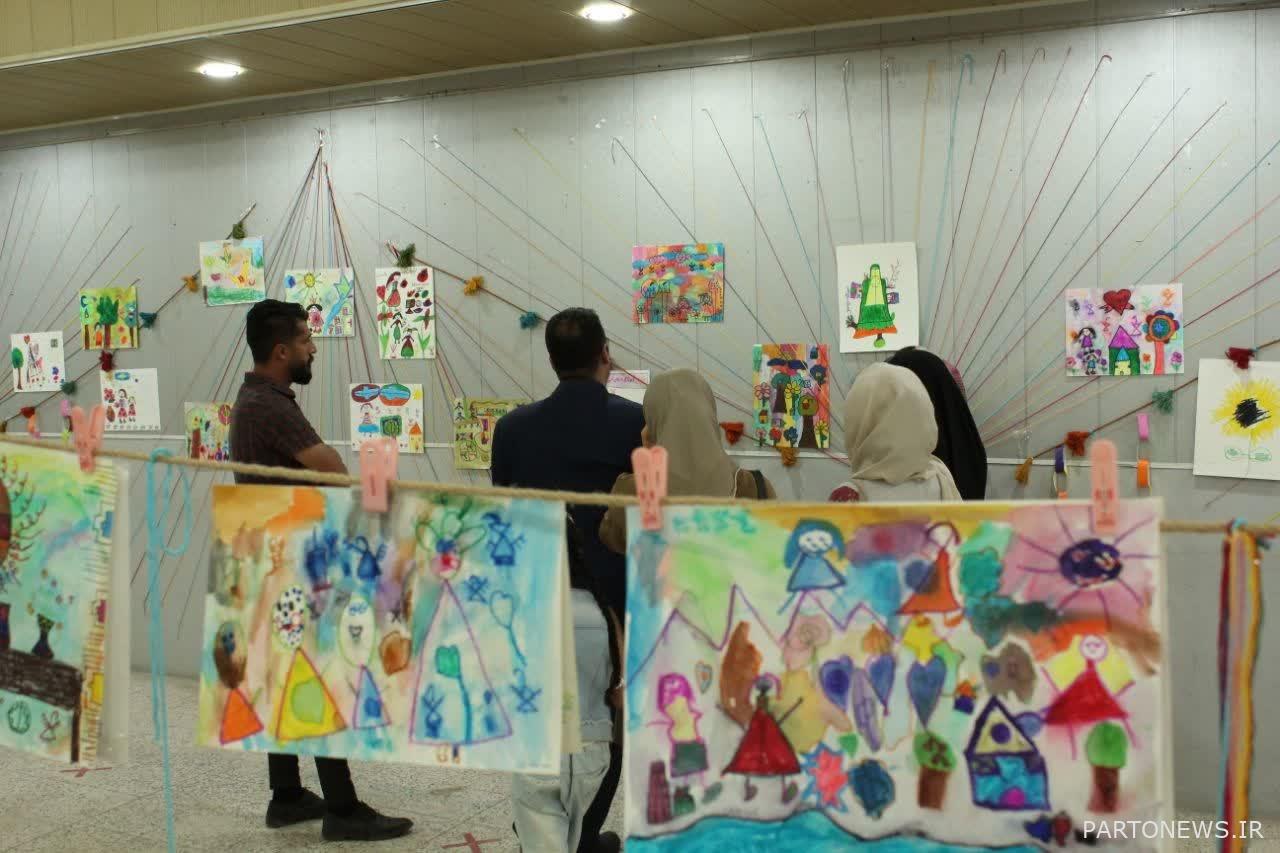 end of message/