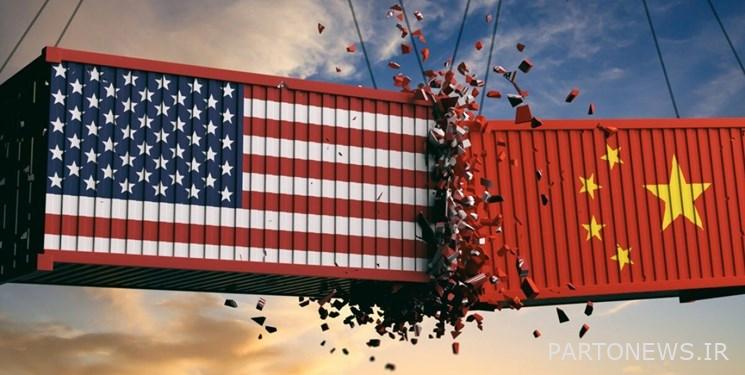 According to the report of Fars International News Agency, China reacted to America's claims about seeing a "spy balloon" belonging to that country in the American sky and rejected the claims.
In a statement, the Chinese Foreign Ministry expressed its regret that the balloon accidentally entered the US airspace, reminding that the balloon was intended for climate research.
The sighting of these balloons happened a few days before the US Secretary of State Anthony Blinken's trip to Beijing. The United States announced today that Blinken has postponed his trip to China.
In this statement, China expressed hope that the two countries can maintain their interactions to deal with this unexpected situation.
Last night, the Wall Street Journal reported that the United States had summoned the Chinese ambassador to convey Washington's "clear message" about the "Chinese spy balloon" to the country.
American media reported on Thursday, quoting a senior American official, that the Pentagon has been monitoring a Chinese surveillance balloon flying at a high altitude over the United States for a few days.
Patrick Ryder, the spokesman of the US Department of Defense, said: "We are sure that this surveillance balloon belongs to the People's Republic of China. Examples of such activities have been observed in the past years.
He added: "This balloon is currently flying at a height much higher than the traffic of passenger planes and does not pose any military or physical threat to the citizens on the ground."
Patrick Ryder said that the US military decided not to shoot down the balloon. According to him, even though the current flight path of the said balloon is such that it is moving to some sensitive areas, there is no important information risk towards Washington.
end of message/
You can edit this article

Suggest this article for the first page