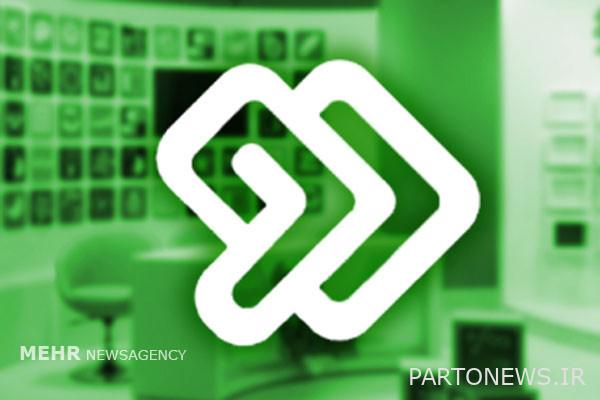 According to the Mehr news agency, citing the public relations of Do Sima, this program is a nightly magazine whose identity is based on hidden cameras and surveillance cameras.
This program in 2 sections of the studio includes various items with the theme of hidden camera.
The "Closed Circuit" program is a work of the Social Economy Group of Channel 2, produced by Mohsen Farahani, directed by Ali Farahani Sadr and edited by Ali Wasehi. This program, in 52 episodes, is going to be broadcast on Do Sima channel 2 nights a week at 22:00.