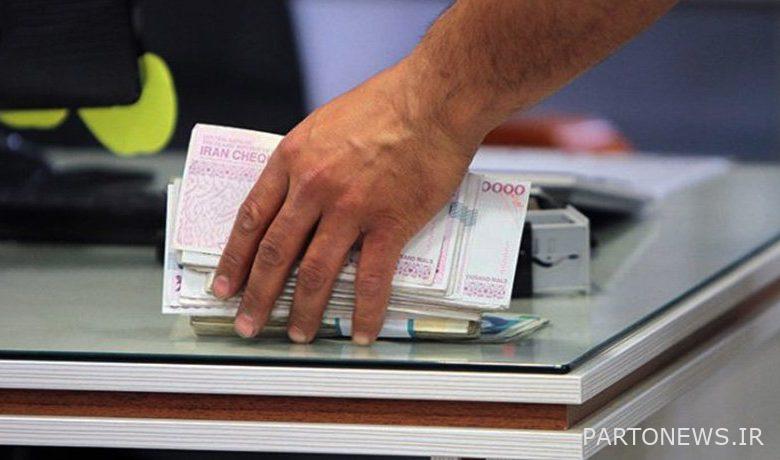 Details received, according to Tejarat News وام What about securities?
Quoted from TasnimMajid Eshghi, stating that the capital market has expanded greatly in the past three years, said: "Considering that the number of shareholders in this market has increased to 50 million people, the provision of electronic services in this market has entered another phase."
He stressed that more than 95% of transactions are done online by shareholders: this volume of expansion requires that there is a dedicated center to provide sustainable and secure services.
The head of the stock exchange organization continued: I recommend that the pillars of the capital market can have servers in this data center. I also ask the stock exchange company to provide the highest level of security services and protocols.
Emphasizing that the development of trading systems is underway, he said: "New monitoring systems will be unveiled this week."
Eshghi announced a new program to certify securities and said: "After April of next year, securities, including debt securities, justice stocks, ETFs, etc., will support the certification of loans taken from the banking network."