bourse
Economical
Companies' financial statements in Kadal / 700% increase in car revenue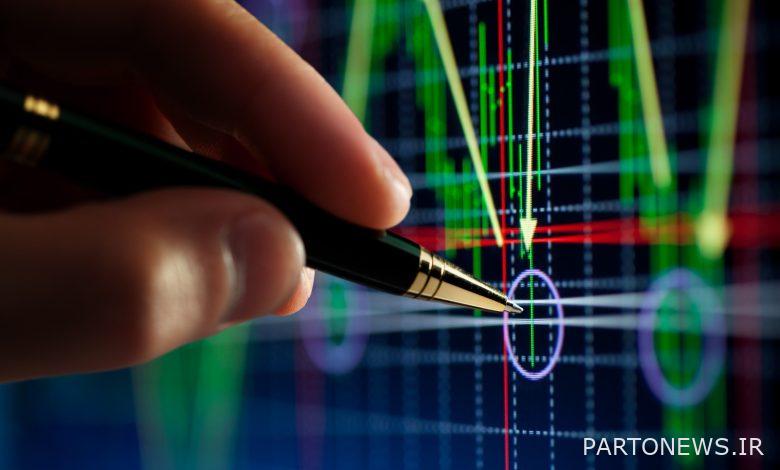 According to Tejarat News, according to the announcements published in Kadal site, Four listed companies have updated their monthly activity reports. Which companies published the new financial statements?
شبصیر
Ghaed Basir Petrochemical Production Company published a 12-month financial statement at the end of March last year on the Kedal website.
Accordingly, the company's net profit increased by 86% to 953.6 billion tomans and gross profit recorded a growth of 75%.
Ghaed Basir Petrochemical Company did not make any profit for its shareholders during this period.
واندیشه
Andisheh Mohavaran Investment Company was able to record a profit of 467 Tomans per share in the financial statements for the 12 months ending the year 1400, which has decreased by 60% compared to the same period of the previous year.
Capital and thought during this period increased by 100% and reached 200 billion tomans. Accordingly, net profit fell by 20% to 93 billion tomans.
car
Iran Khodro Company with the symbol of Khodro published a one-month activity report ending in March of last year on Kedal website.
Khodro has earned 49,131.2 billion tomans in this period, of which 98.95% is related to domestic sales and 1.05% is related to the company's total exports.
Also in this period, the amount of 1.4 billion Tomans has been registered as a return from sales
The company's income in this period has increased by 700.64 compared to the previous month and has increased by 790.97 compared to the average of the previous months.
Dashiri
Shirin Daroo Company published the 12-month financial statement ending in March last year in Kadal with the symbol of Dashiri.
The company earned 475 tomans per share in this period, which shows a decrease of 31 percent compared to the same period last year.
The company's net profit decreased by 31% to 23 billion Tomans and its net profit increased by 14% to 34 billion Tomans.