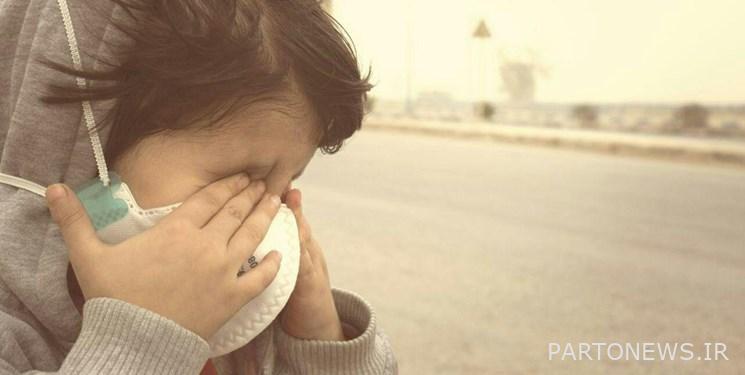 According to Moj News Agency, based on data and meteorological forecast maps, the weather in Tehran province over the next five days, clear to partly cloudy in some hours with wind forecast and from today to Thursday (June 3 to 5) sometimes With relatively strong to strong winds and temporary dust rise, especially in the southern and western half of the province is forecast, which is sometimes expected with the penetration and spread of dust from the western regions and reduced visibility and reduced air quality.
From Thursday afternoon to Friday night (June 5 to 6) in the northern parts of the province, partly cloudy and sometimes cloudy skies are forecast, and scattered thunderstorms and temporary strong winds are forecast in these areas.
According to the General Meteorological Department of Tehran Province, Varamin Station and Imam Khomeini Airport with a maximum temperature of 34 degrees Celsius have been the hottest places in Tehran Province in the past 24 hours.
Tehran sky tomorrow (June 4) clear and with wind and dust and sometimes strong wind with minimum temperature of 19 and maximum temperature of 30 degrees Celsius and during Thursday (June 5) a little cloudy with wind, sometimes wind and dust with The minimum temperature is 18 and the maximum temperature is 30 degrees Celsius.