Balls and nets
Sport
Continuation of the noisy purchases of Shahdab Yazd / The flight of the Iranian volleyball star from Olishten to Yazd!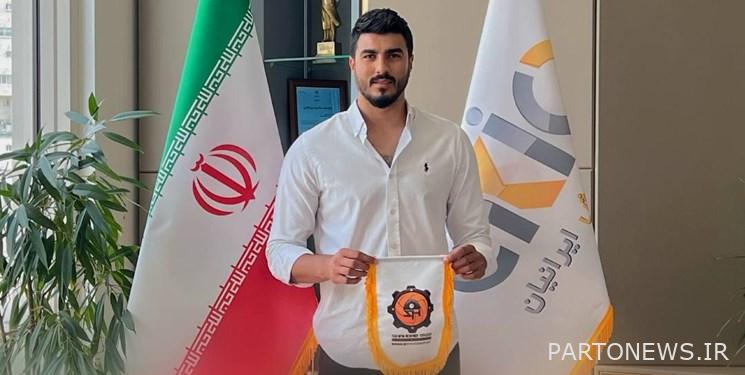 According to the sports reporter of Fars News Agency, the volleyball team of Shahdab Yazd, which won the Premier Volleyball Premier League for the first time last season, intends to defend its championship title by attracting Iranian volleyball stars in the new season, and therefore in the first noisy purchase. Amir Ghafoor himself hired the experienced and former back of the national team, but apparently the extremists' purchases in Shahdab are not over, and today (Monday) Meysam Salehi, the Iranian volleyball national team player who played for the Polish team Ulishten last season, has a one-year contract. Absorbed.
Salehi, who is one of the most prepared and top volleyball players in Iran, and although he is not currently accompanying the national volleyball team due to a shoulder injury due to his recovery from surgery, will be fully prepared for the next month and a half. Will arrive and can attend the pre-season training of Shahdab Yazd volleyball team without any problems.
End of message /
Suggest this for the front page